A day in the life, adjusting to life with a newborn.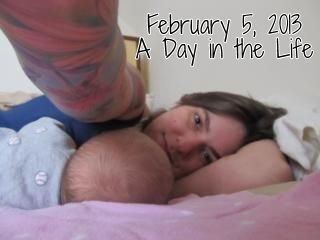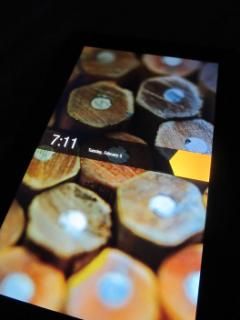 Wake up. Thanks to bed-sharing and side-lying nursing, night-time wakes up are minimal and brief!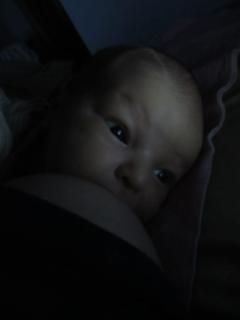 Morning milk.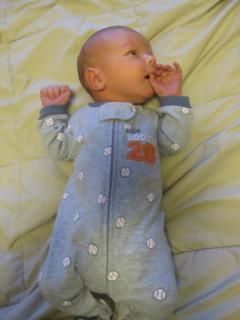 Fresh clothes.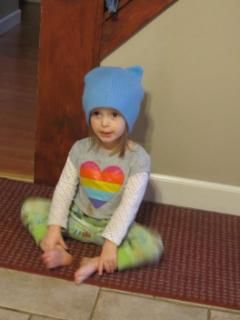 Delilah is waiting patiently for quiche.




Ibuprofin, coffee, muffin, clementines, and an empty space where quiche should reside.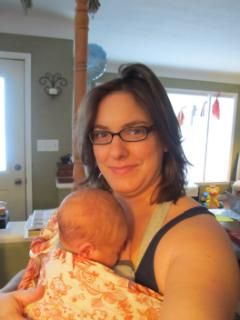 Canon goes into the sling.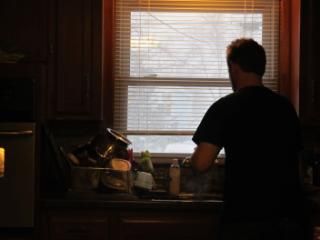 Ty washes dishes while waiting for quiche.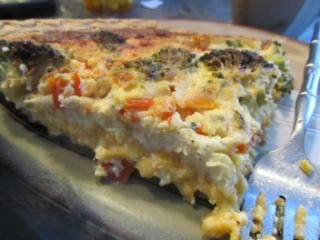 QUICHE! Worth the wait.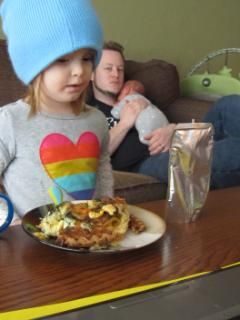 Delilah enjoys quiche and old-school Sesame Street.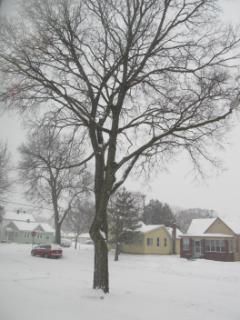 We were hoping to get the four of us out of the house on some sort of outing this morning, but, snow.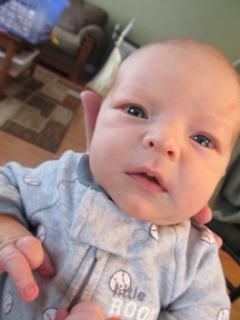 Wakey baby!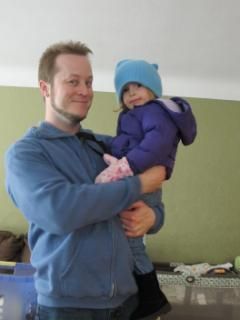 Ty and Delilah head out to run errands.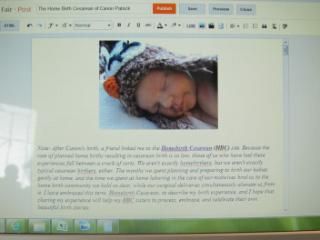 While they're gone, I finally finish and post Canon's birth story.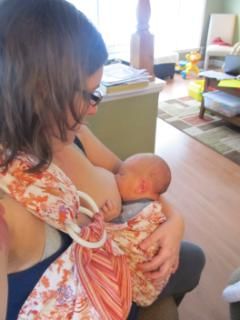 First attempt at nursing in the sling is a success! :)




Ty and Delilah return and track snow into the house.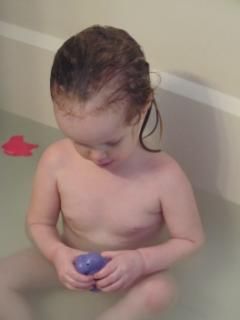 Bath time!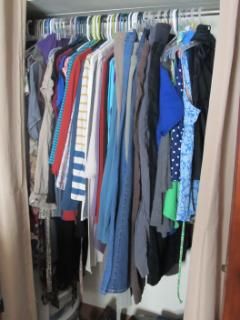 I put some laundry away.




Pick out some fresh clothes (i.e. yoga pants) in hopes of getting a shower at some point.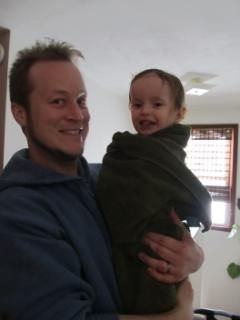 Clean Delilah!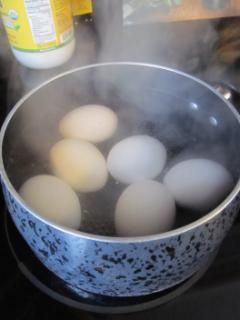 I hard boil some eggs.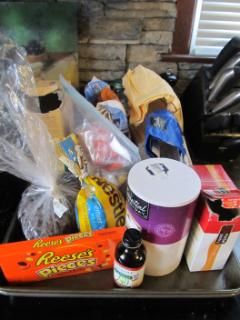 Gather ingredients to make cookies later.




We have re-entered the world of diaper laundry. Yay?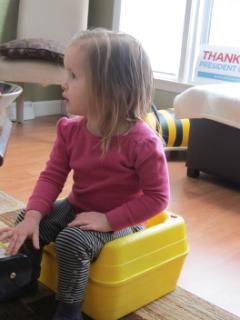 Piano time.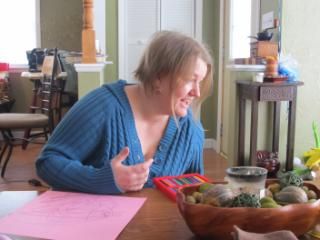 My friend Missy arrives to hang out/help out for a while.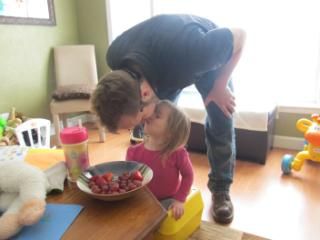 Ty heads to work for a few hours.
He goes back full time next week and is easing back into his schedule.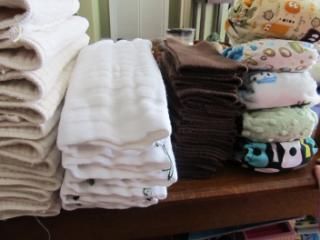 Clean and folded fluff!




Missy & Delilah play.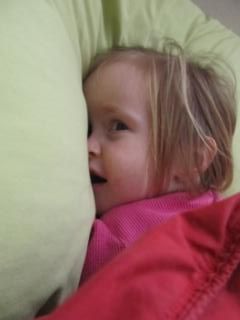 Delilah has a melt down and insists on an early nap.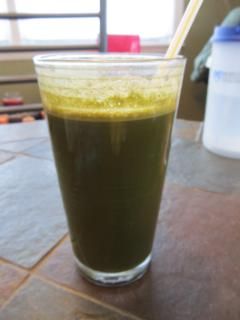 Missy makes me a juice.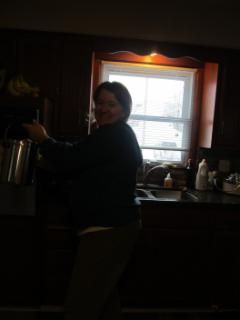 She also washes my dishes and takes out our compost bucket to the tumbler.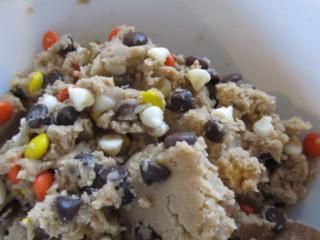 Then she helps me make the cookie dough, which has to chill for a while.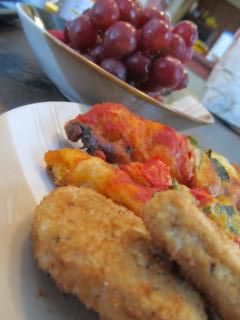 Lunch




Ty arrives home shortly after Missy leaves.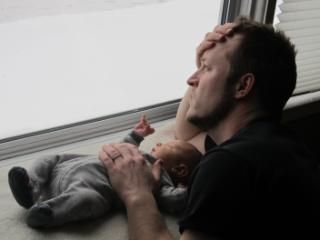 He and Canon look out the window...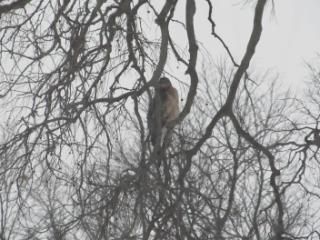 at what we think is a young eagle in our tree.
(It's tagged with a band around its foot.)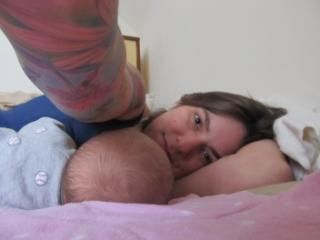 Canon and I head upstairs and take a nap.




Sleepy baby. <3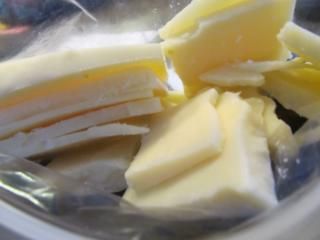 After a shower, I snack on some cheese.




Then I bake up the cookies.




Delilah is not amused that she has to wait until after dinner for a cookie.
Ty draws one for her.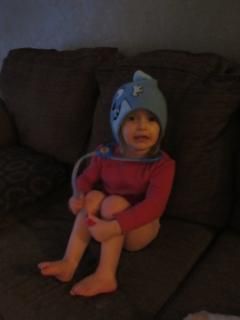 Playing doctor.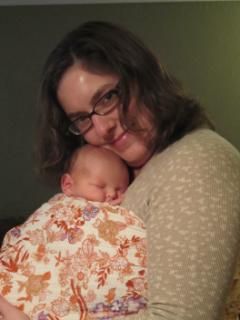 Snuggly.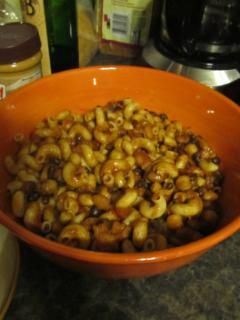 A friend brings us dinner, a spicy bean casserole.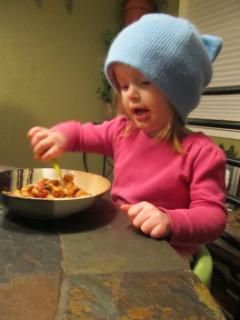 It's a hit with all of us!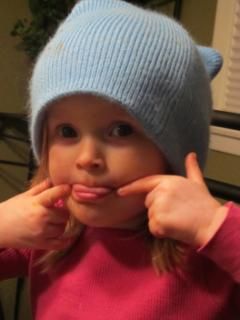 Funny face game.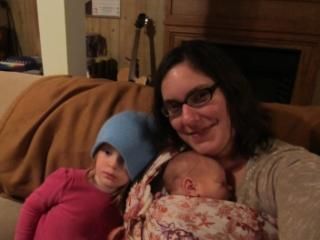 Snuggling with my kids in front of the brain sucking box.
I just like to say, "my kids." :)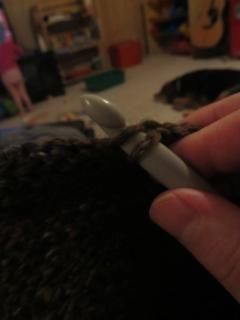 I work on Canon's blanket.
I might have it done by the time he's 3.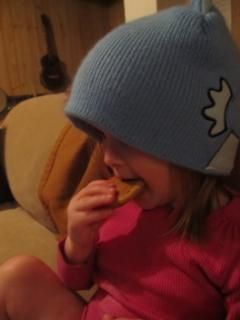 Cookie time!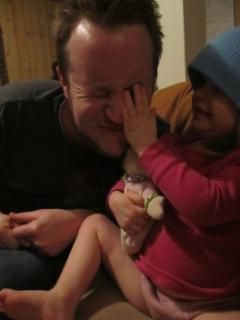 Silly time!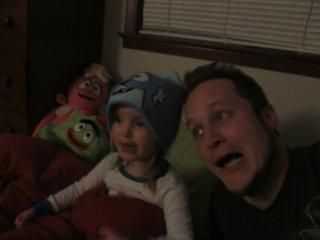 Ty takes Delilah up to bed.
He proceeds to fall asleep with her (and the camera) for an hour and a half.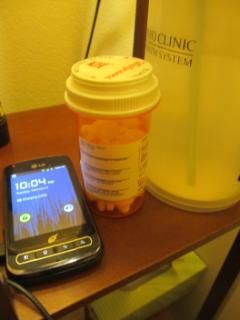 Goodnight!