No warnings, just





Running a little late this morning because I didn't want to get out of bed and had to straighten my hair. Today is a no-makeup day.



Also I'm wearing my glasses because I need to see if Contacts.com will let me trade in my Acuvue Advance contacts to Acuvue Oaysis ... I thought I'd save money, but the contacts start hurting after about a week of wearing them, so it's not worth it.



I made BLTs for lunch and oatmeal for breakfast. We wolf down breakfast together and hustle over to the bus stop. 7:20 am.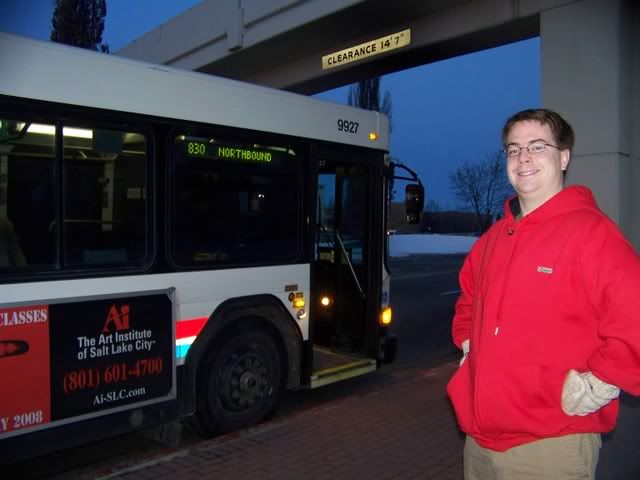 We arrive safely at school! Good ol' 830!



This is where Mark and I part ways.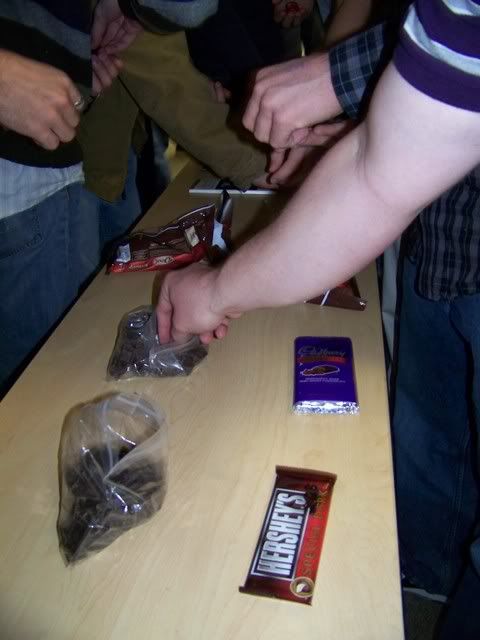 \
In my marketing class, we talk about "knowing your competition." Our teacher uses it as an excuse to let us try different kinds of dark chocolate. (I took this picture and someone stopped and said, "WHOA! Who just took a picture?!" I was too embarrassed to take any more.)



Dove chocolate quotes make me smile.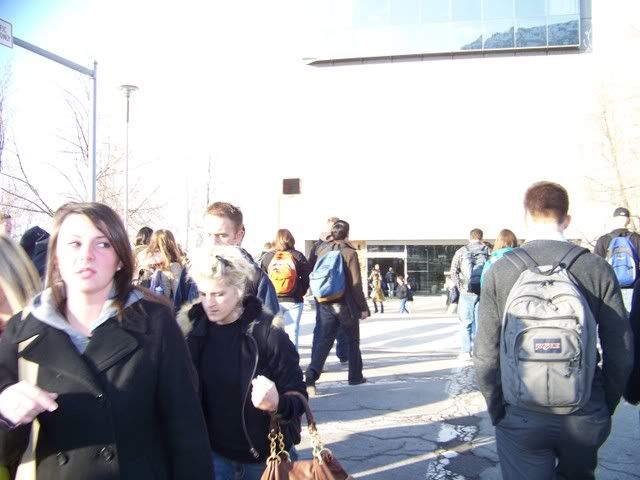 I'm taking the same 15 credit hours with about 50 other students. This is the only time we actually go to another classroom for class ...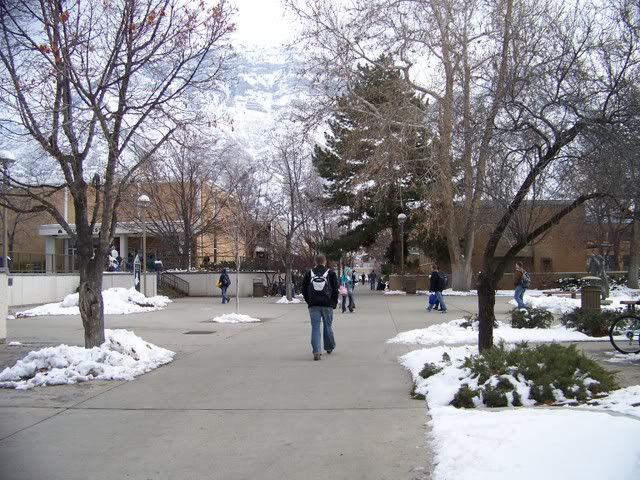 After class, I head over to the hubby's office. We're going to watch the devotional together.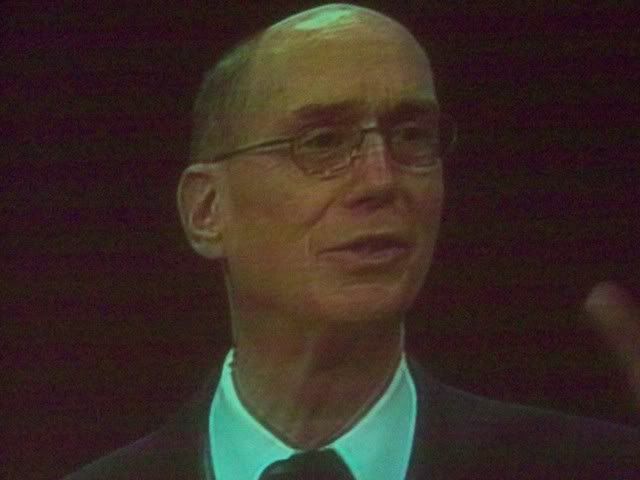 This Tuesday's devotional was by Elder Eyring, one of the presidents of our church. Mark and I watched it on a big projector screen in one of the classrooms.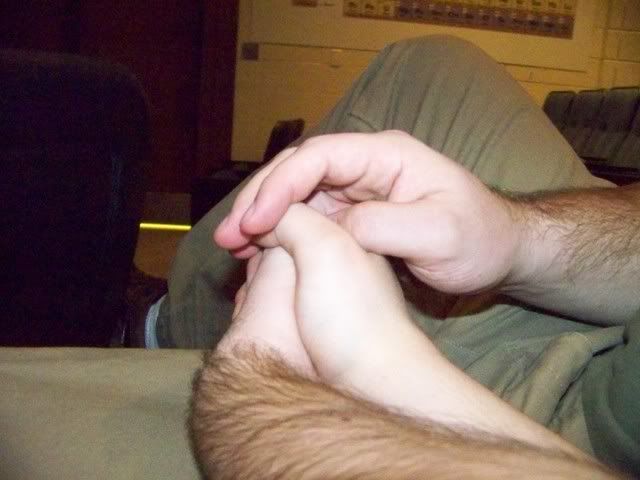 We hold hands. Awwww.



My entertainment for the day.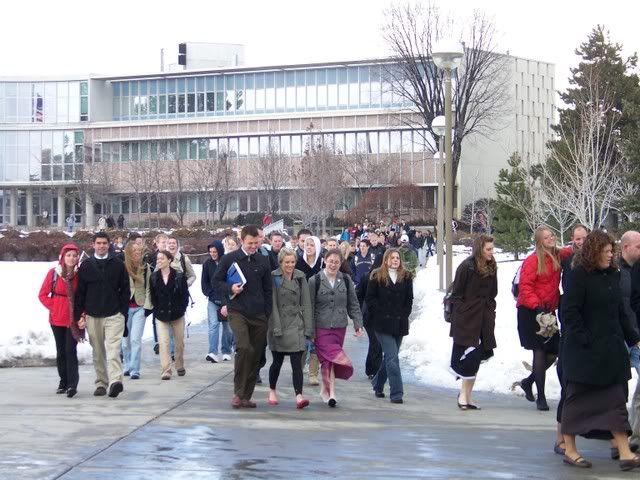 People coming back from the Marriott Center (if they wanted to be at the devotional live.)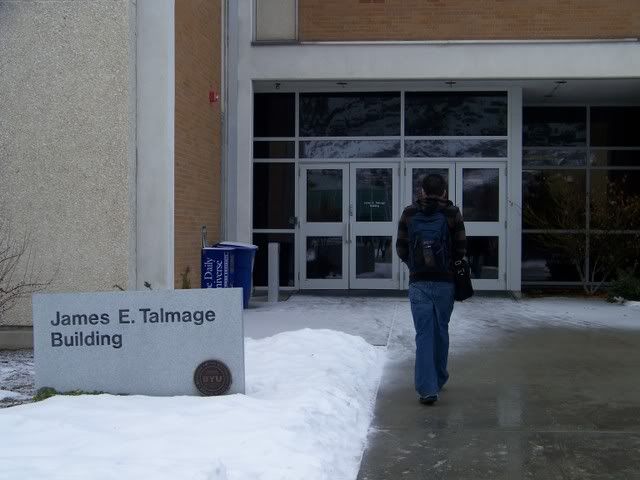 This is where I work. I'm heading in for a TA meeting.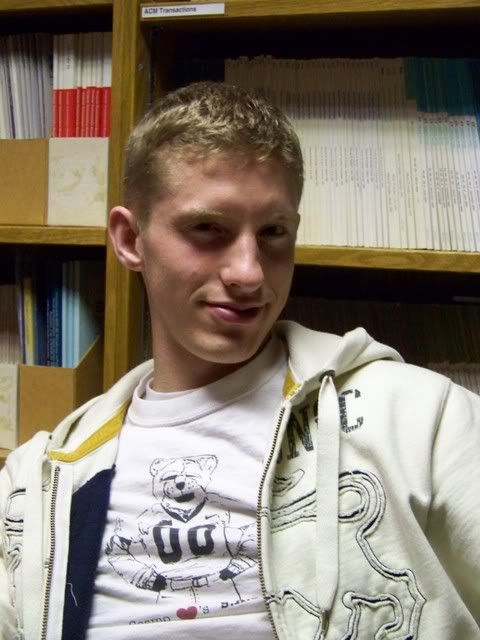 We need to get photos of the new TAs. My new friend Ben decides to turn this into a beauty pageant.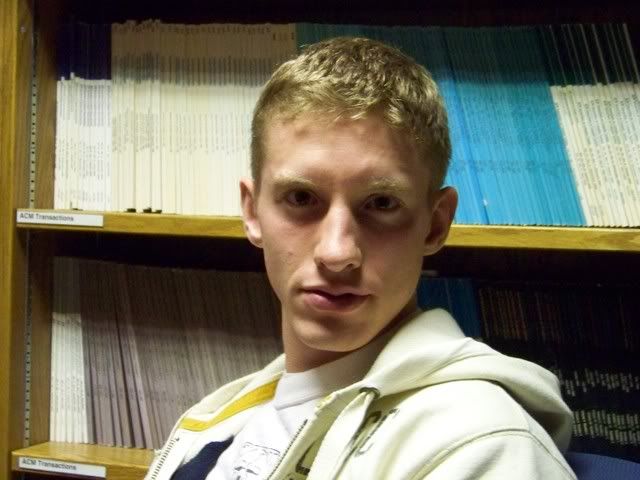 He's 21 (or 22) but I think he looks 18.



We like to be silly.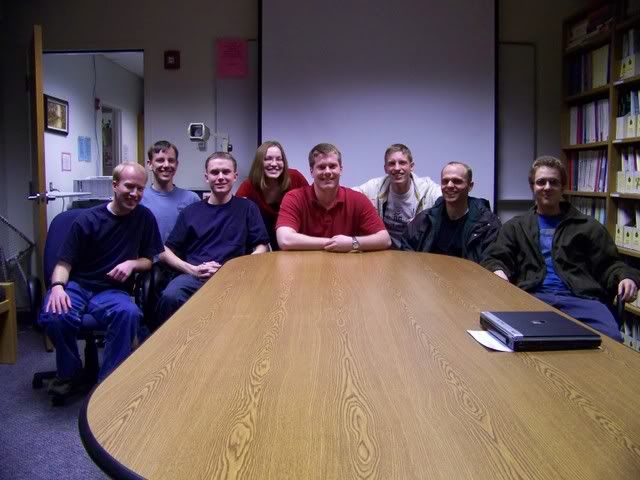 All of the TAs. (I'm the girl.)



Heading home after the TA meeting. It keeps getting colder.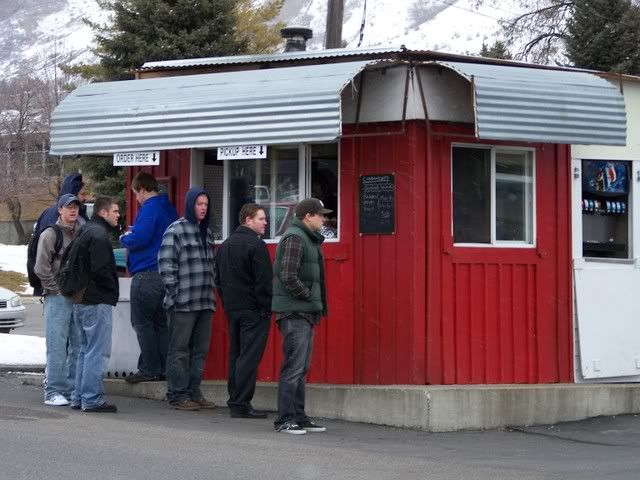 People lined up outside of J-Dawgs - a hot dog stand south of campus that just sells hot dogs and soda. Greatest business idea ever.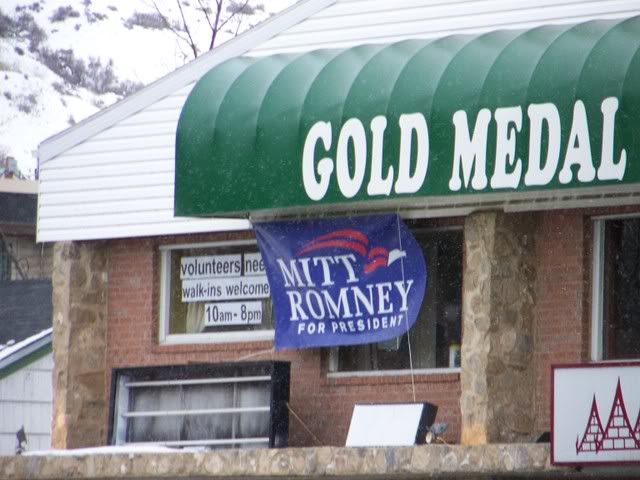 You know you're in Utah ...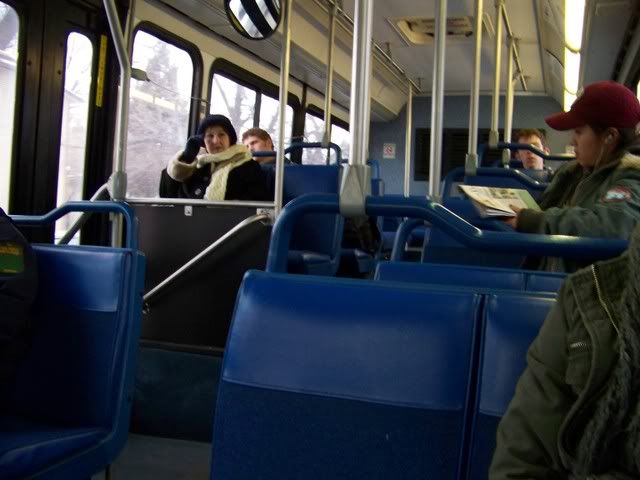 A blurry shot of some strangers on the bus.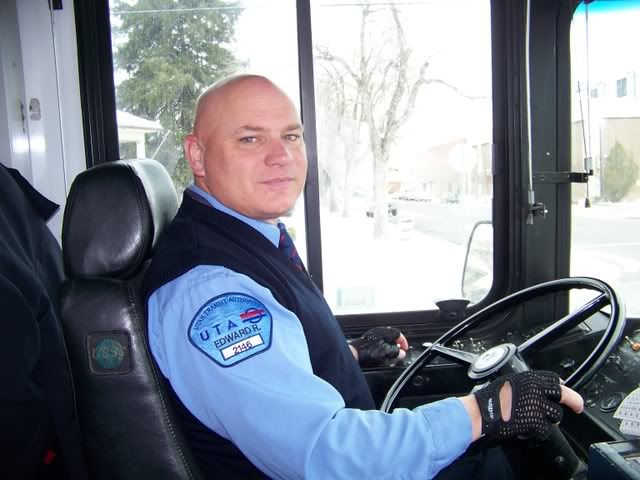 The bus driver and I had a nice conversation about Star Trek and scantily clad sci-fi chicks.



It's only about a block from the bus stop to my place.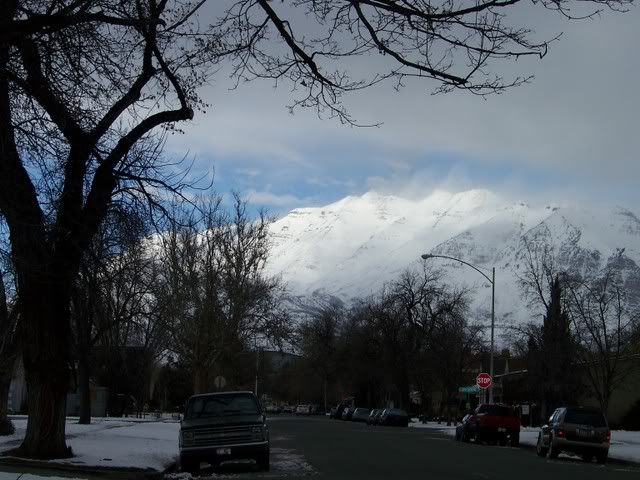 Such weird weather today. It was snowing with no clouds overhead, and here's a shot of a random sun spot on Timpanogos.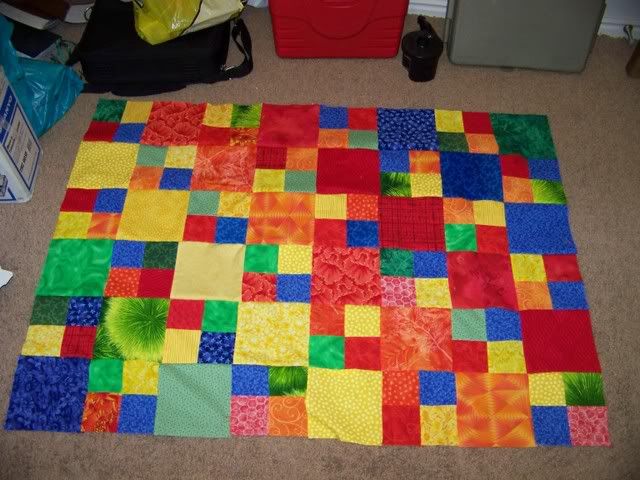 I finish sewing together the top part of my baby quilt. Why a baby quilt? Because it's small.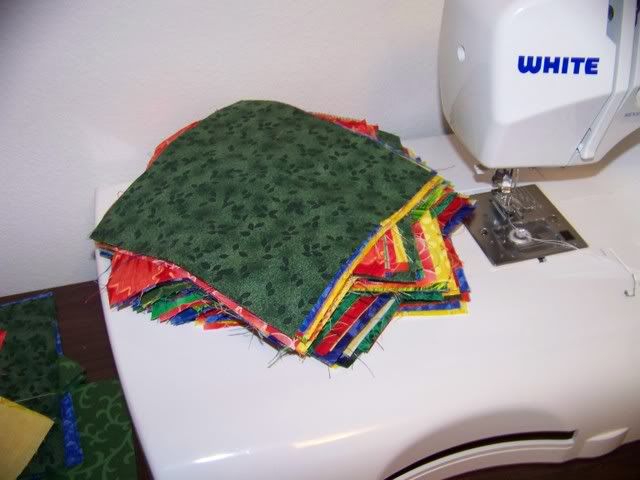 Putting together the pieces for my rainbow lap quilt. I didn't feel like sewing anything together yet.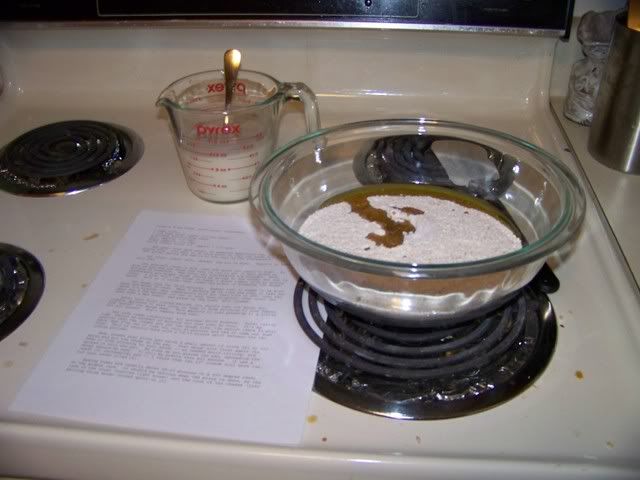 Experimenting with a new pizza dough recipe for D&D tonight. I'm nervous!!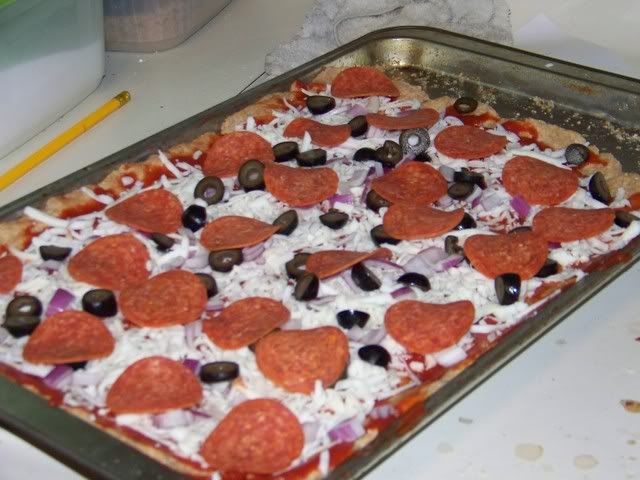 It turned out pretty well. Into the oven it goes.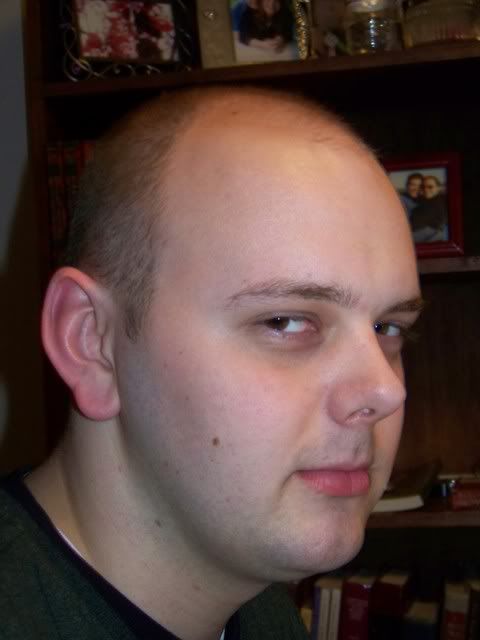 While playing D&D, Marc makes the, "Some people have bad hair days, and others just wish they could have a hair day!" joke and makes a face at the camera.



Jenny has to make a face, too.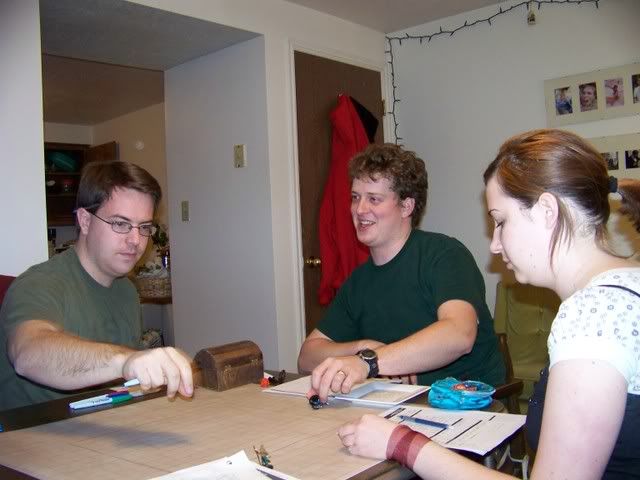 D&D tonight consists of all of us going through a huge maze looking for a chalice of some sort. Woot. And that is our night.