alarm went off at 7am.. oops.
First things first
One kid up and has already been fed.
same with the other one but she is less than impressed still.
Make Summer's lunch for school
not 'supposed' to drink this but i only have 1 every now and again, and i am most certainly not sensitive to caffine anymore :(
Brush Summer's hair and make it presentable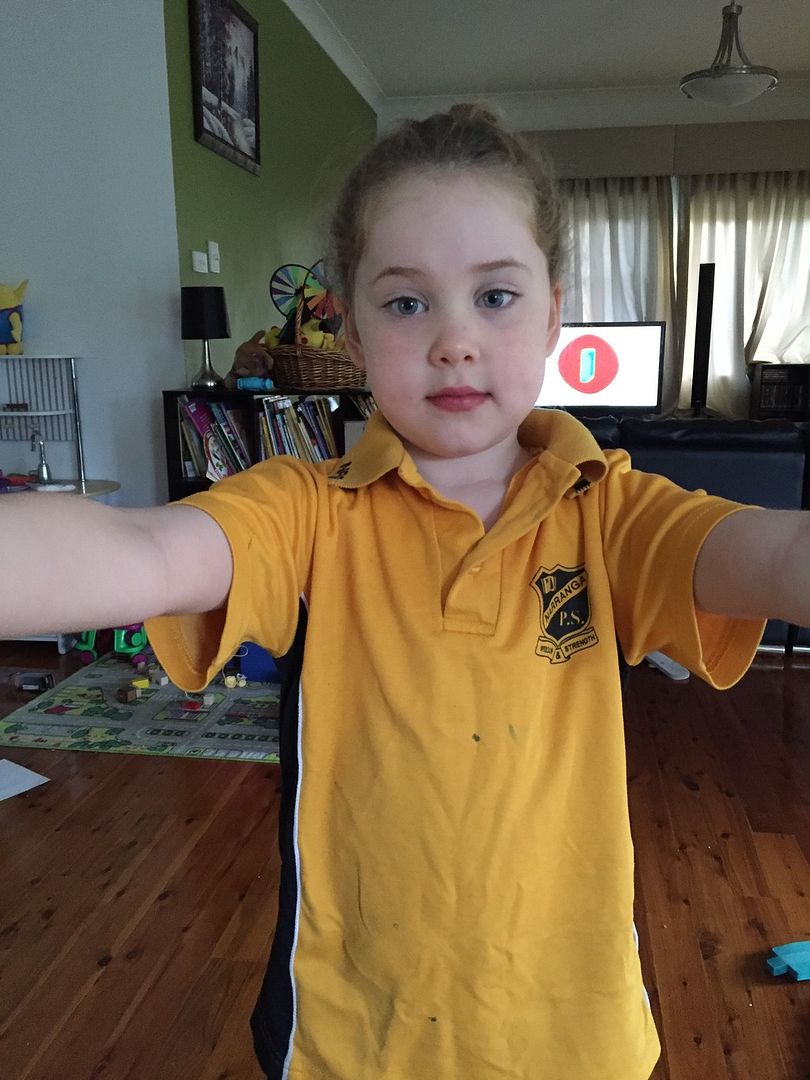 We have cuddles!
brush teeth and dont even know whats going on with my hair...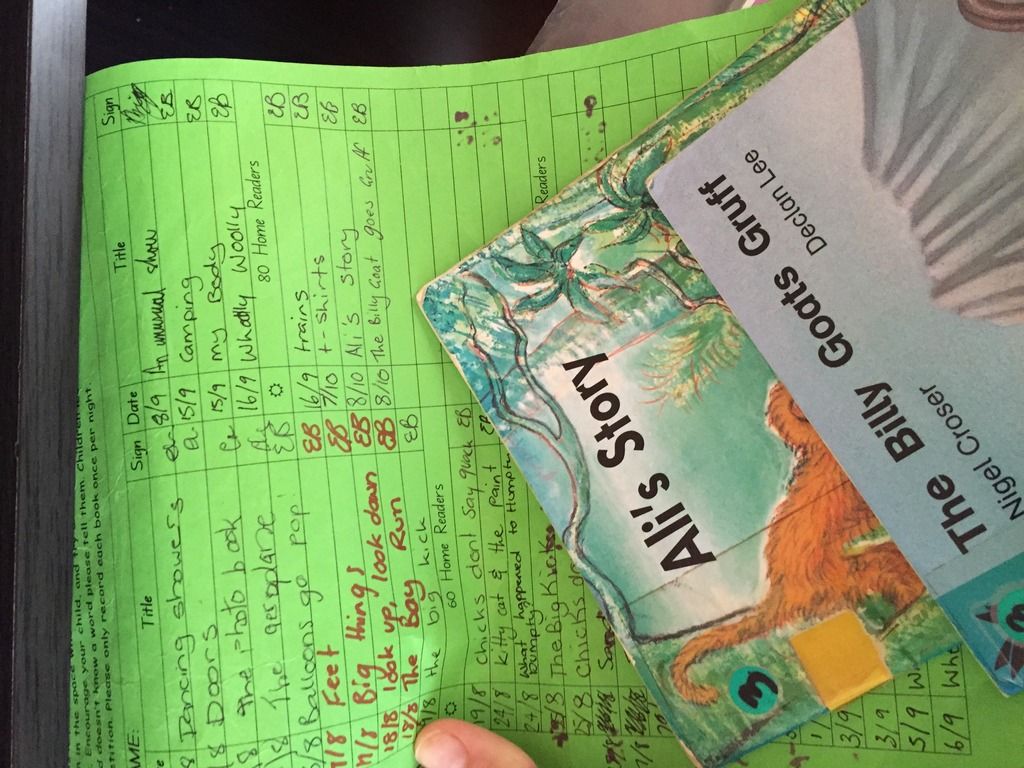 home reader is supposed to be done every night but sometimes we get distracted and i am normally really tired so we do it in the morning.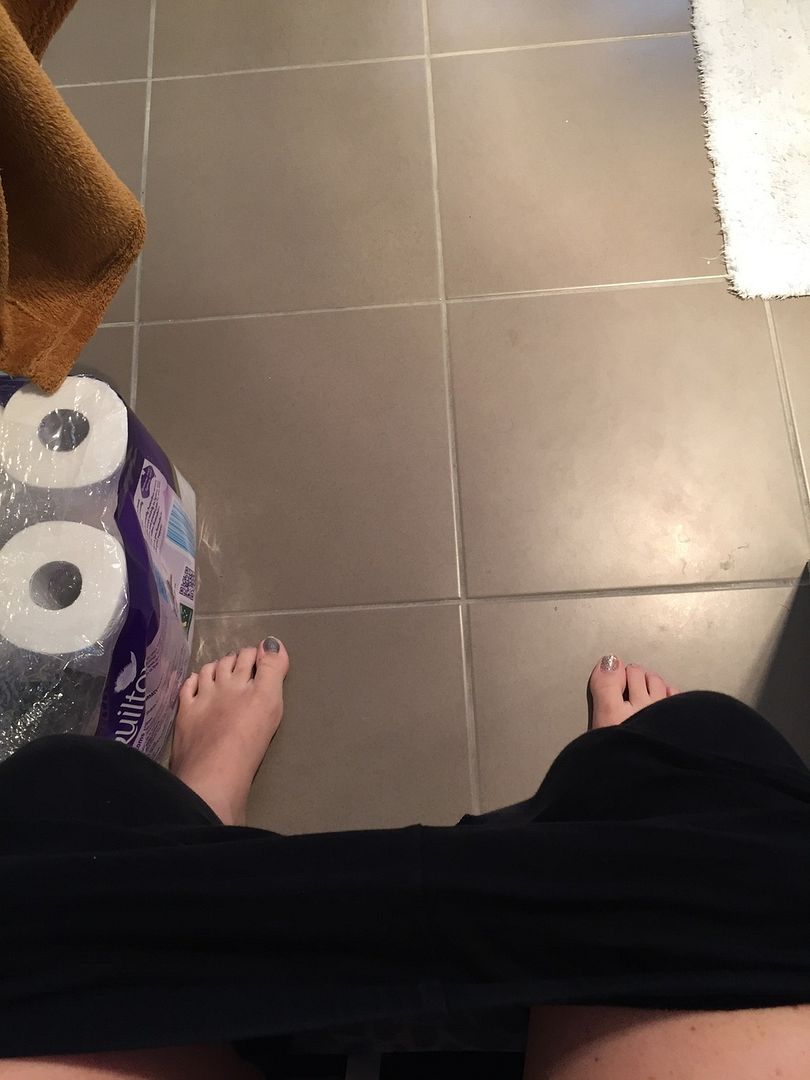 pee again....
try to fix my hair up a little bit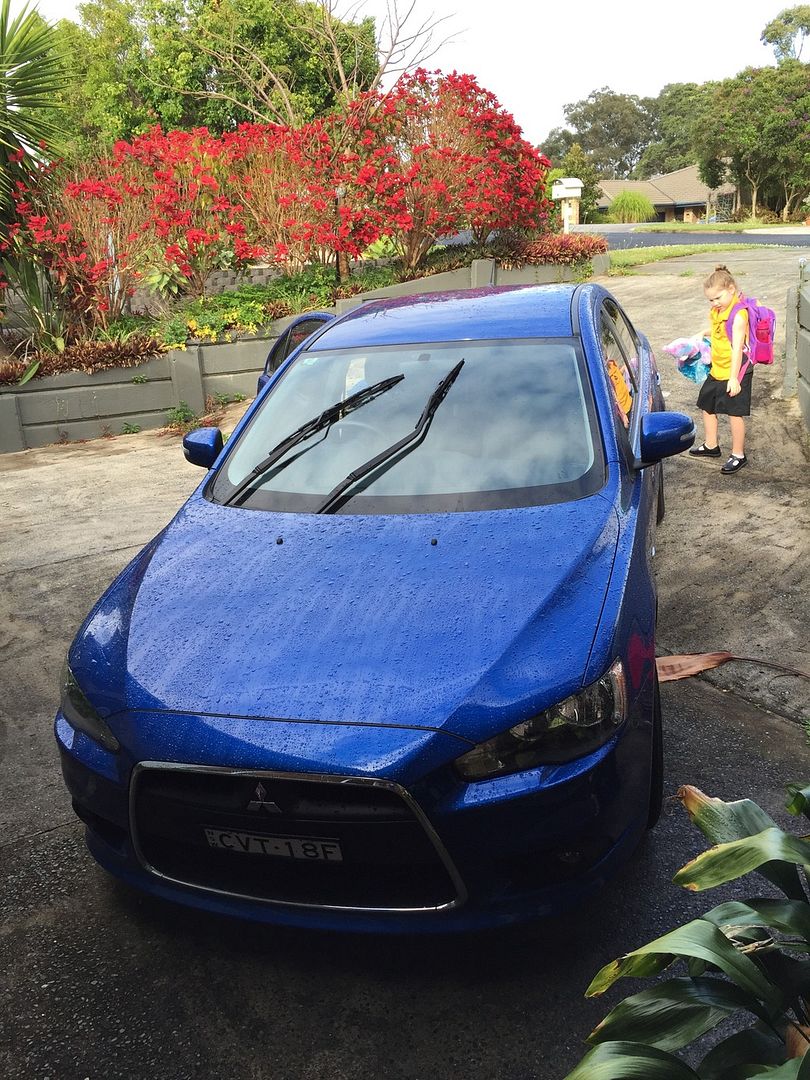 get the kids into the car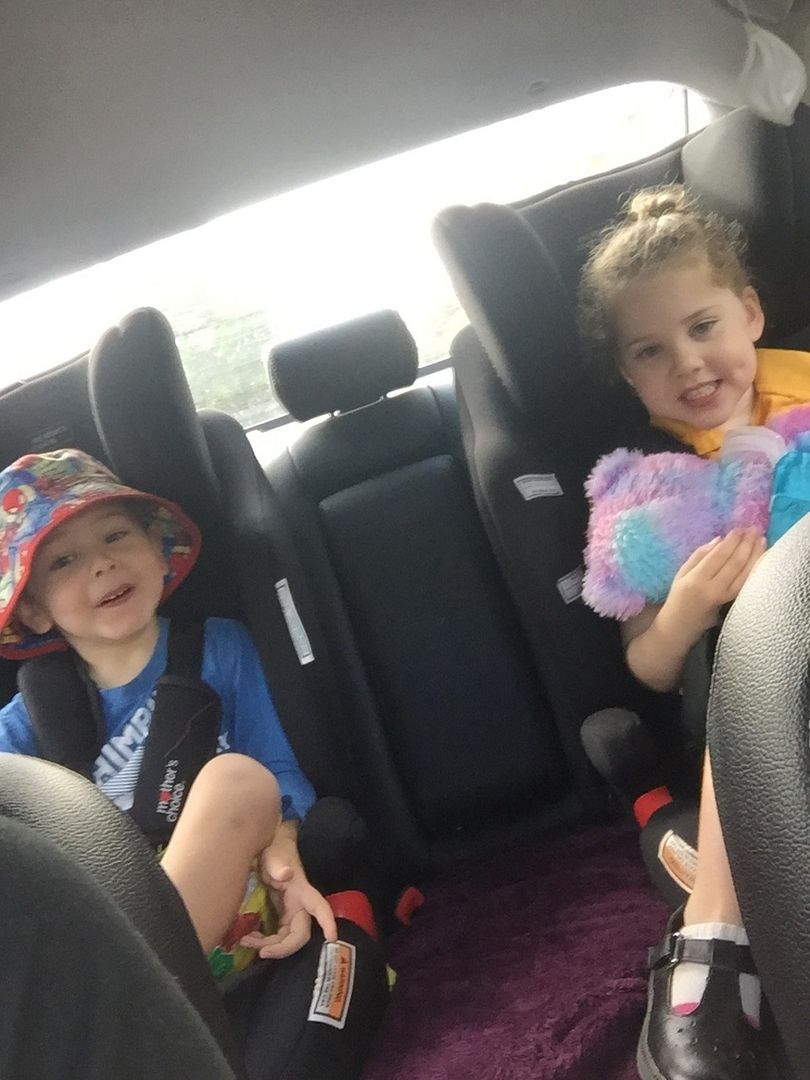 yay i think we are actually on time... what is this?!
drop reefy man off at preschool
drop Summer at school and i am left with an empty car :(
home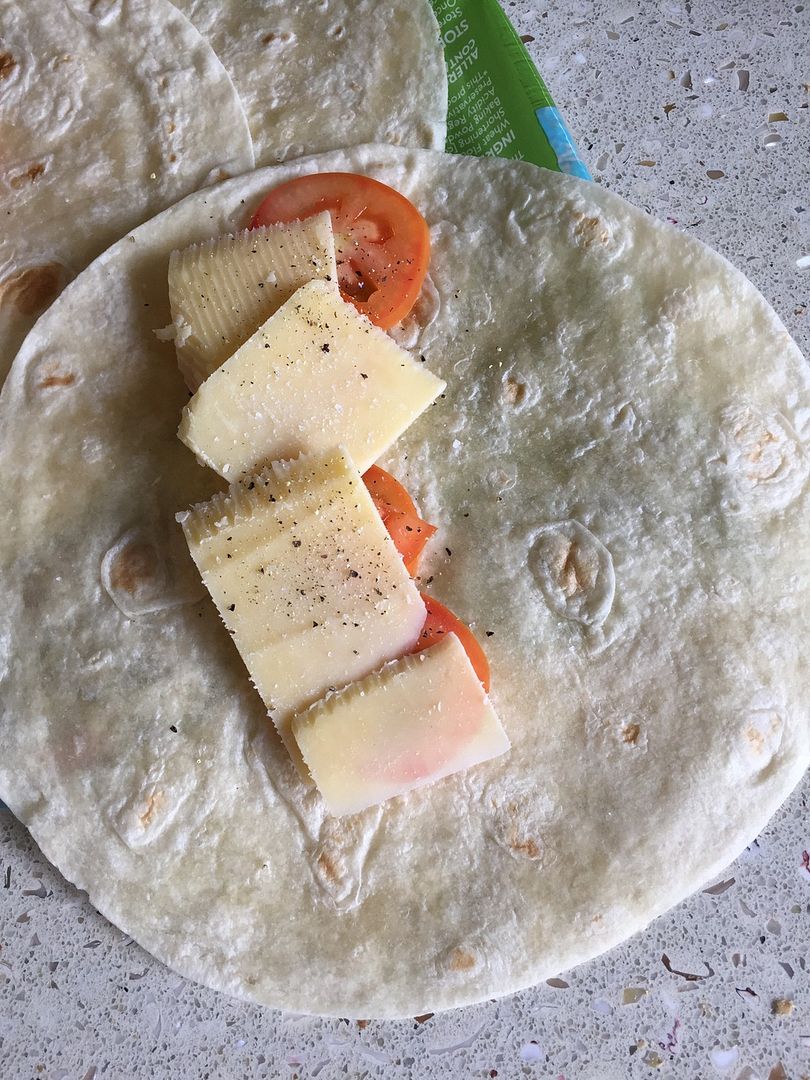 make some quick breakfast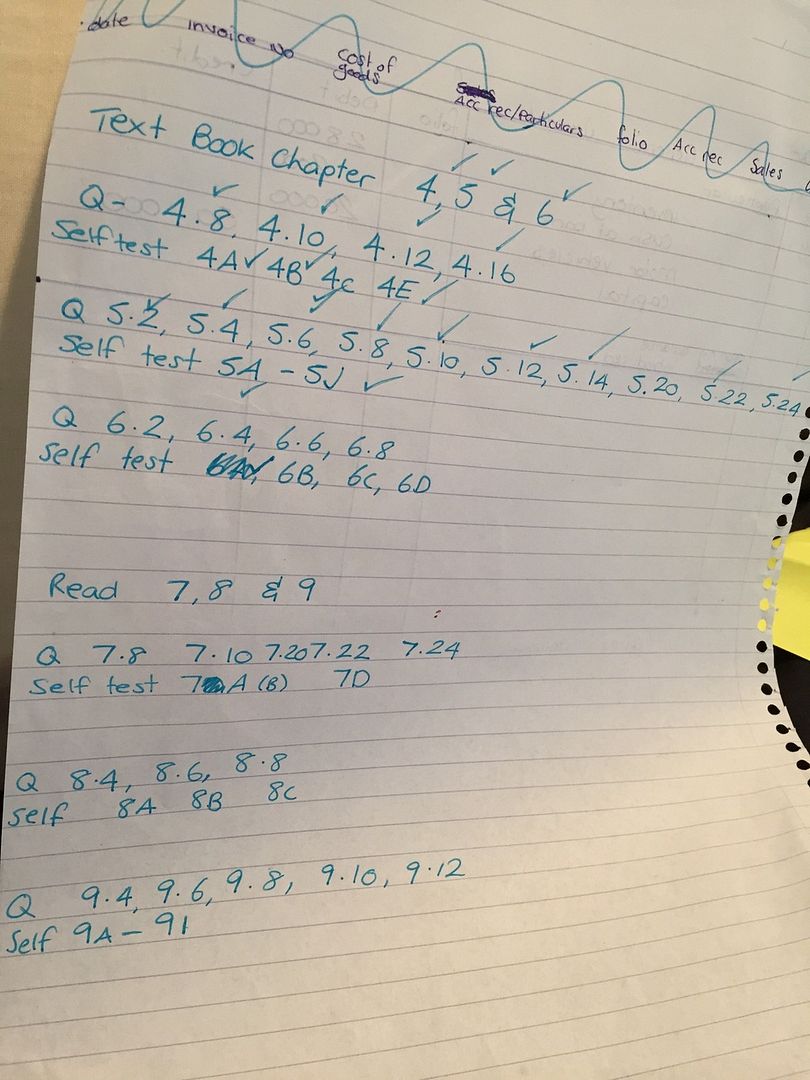 and i look at the questions and reading i have to do today.
manage about 2 hours of this
before needing to pee again..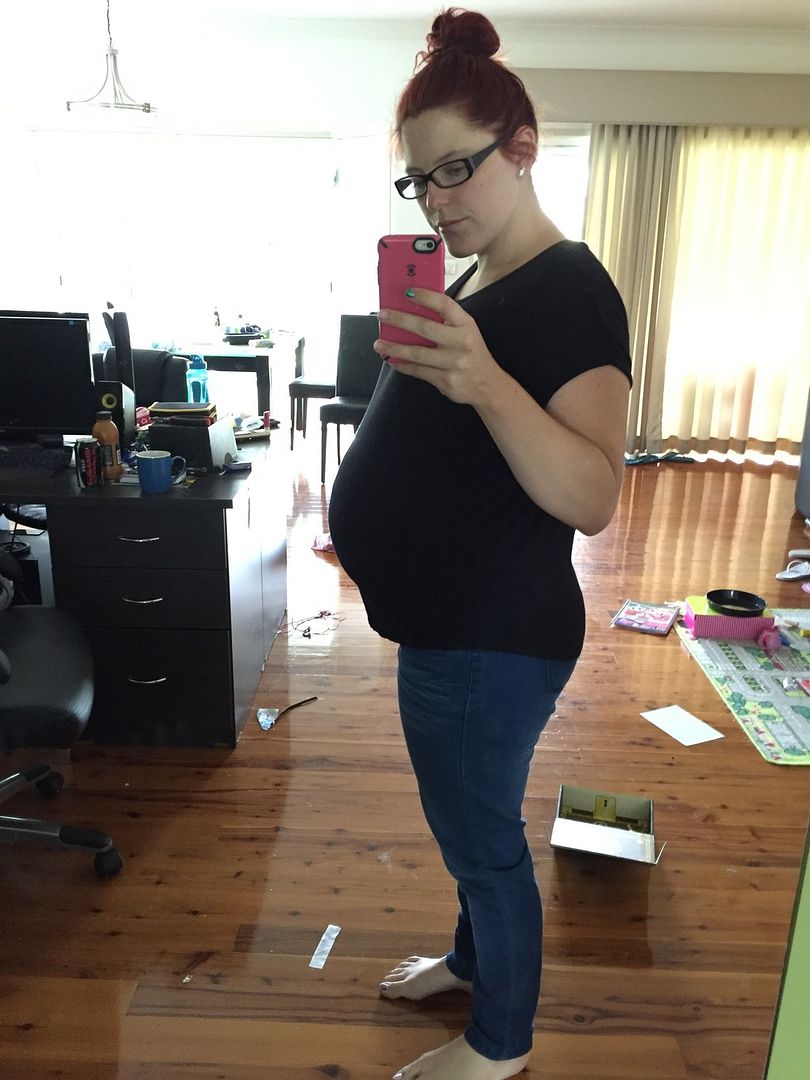 I put on some comfy clothes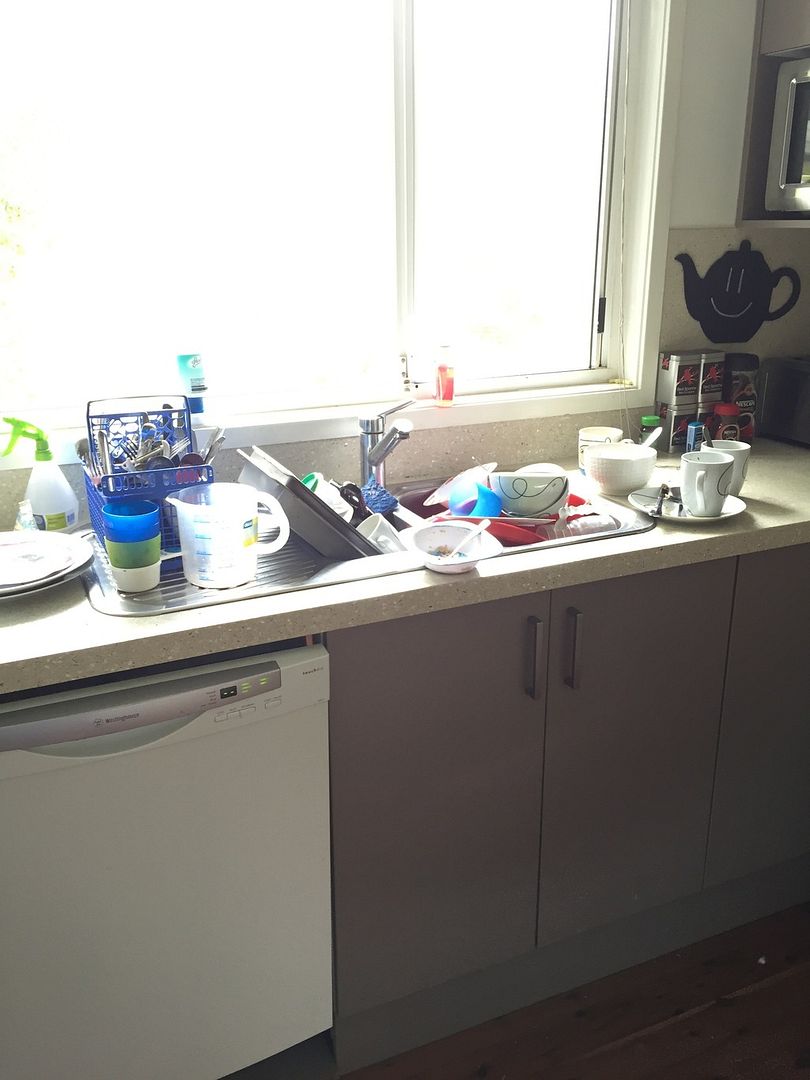 to clean the kitchen.. BEFORE
AFTER.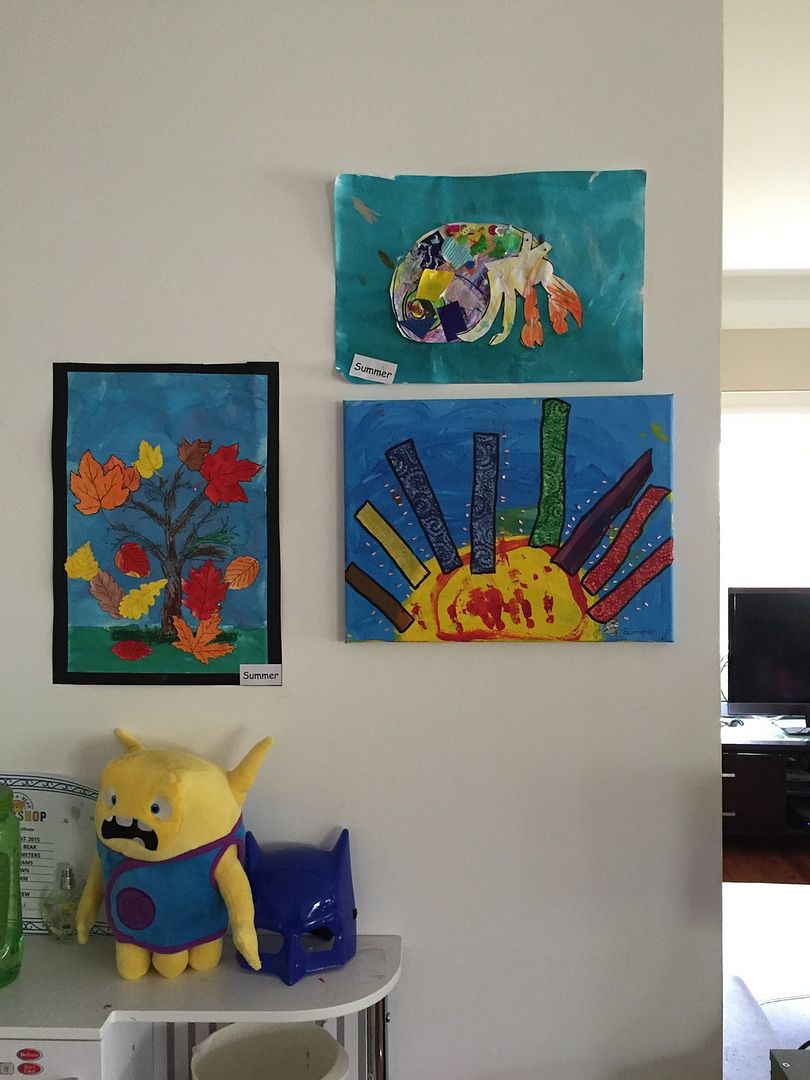 I put some of Summer's art work on the wall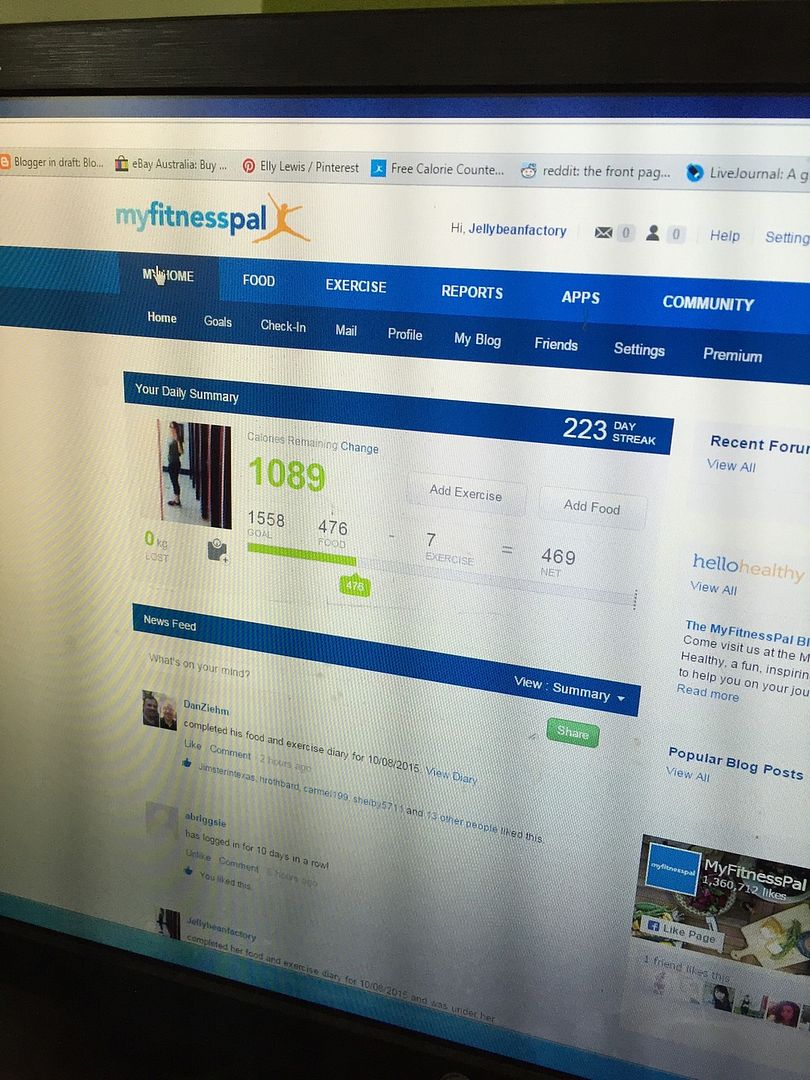 and then i put in myy food for the day. Its mostly for carb counting... stupid pregnancy and diabetes.
Keep fluids up.
also get hungry. Its around lunch time.
I take the rubbish out while the jug boils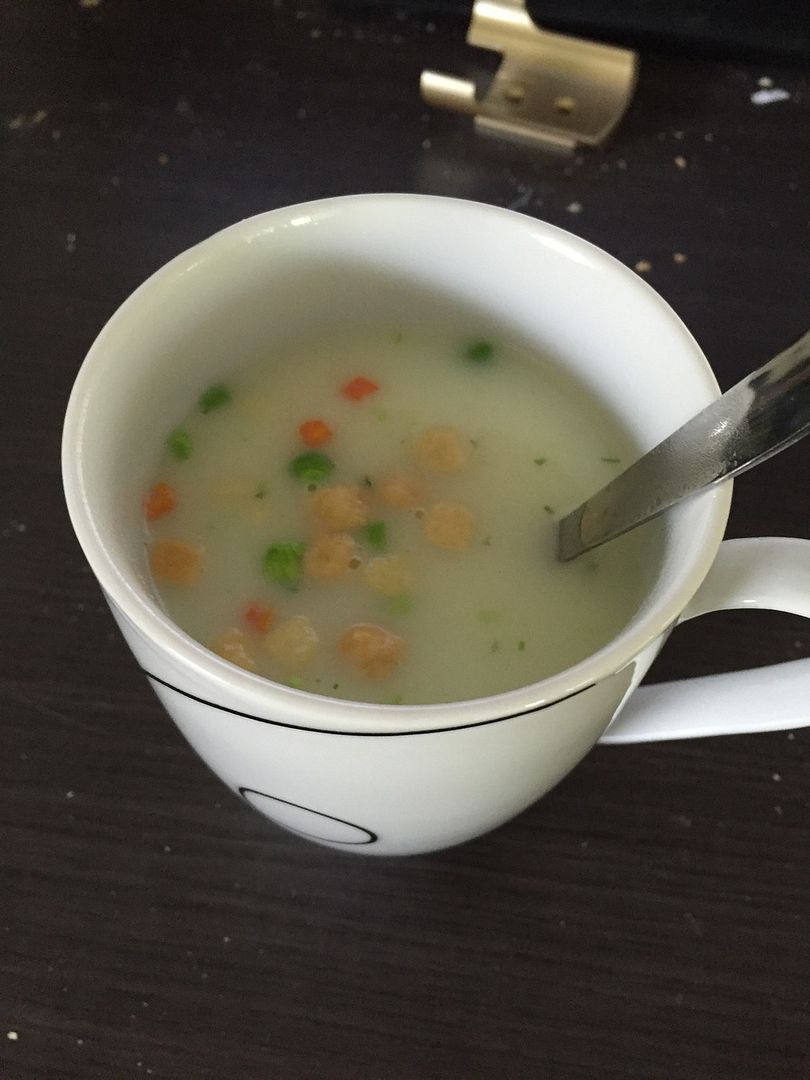 YUM!
Play a little bit of guitar after my lunch,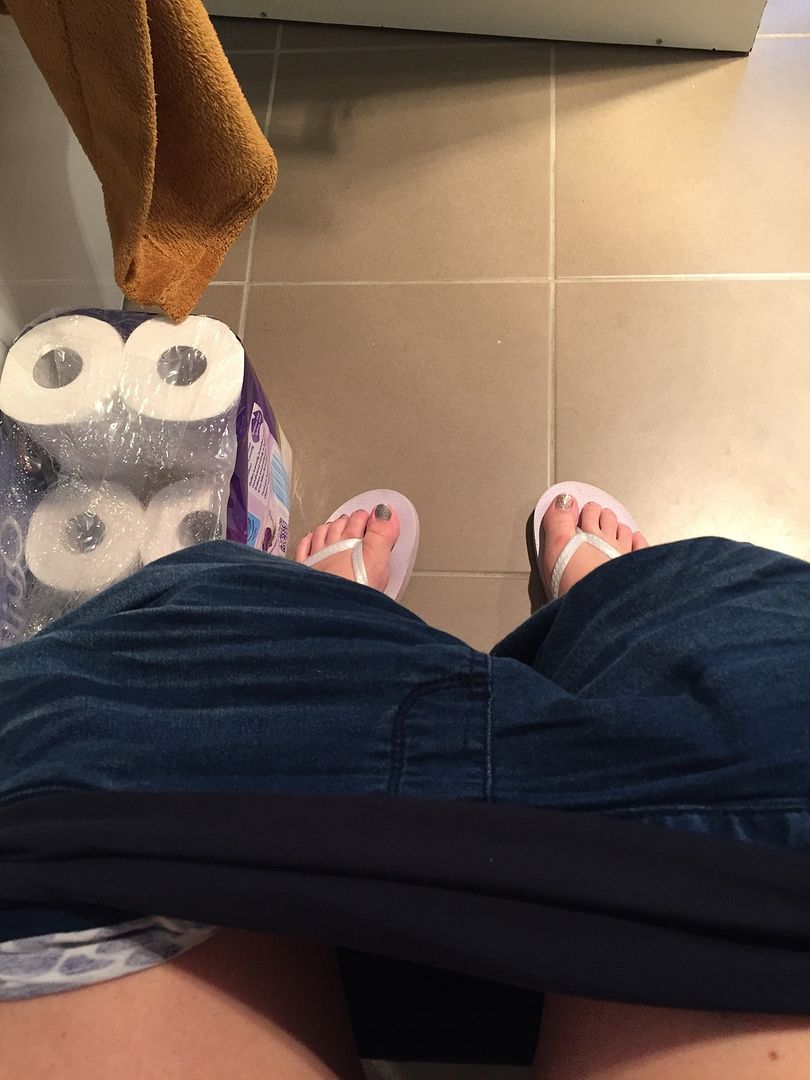 pee... again
Hop into the car for the start of school pick ups
I always take a book and read it in the car while i wait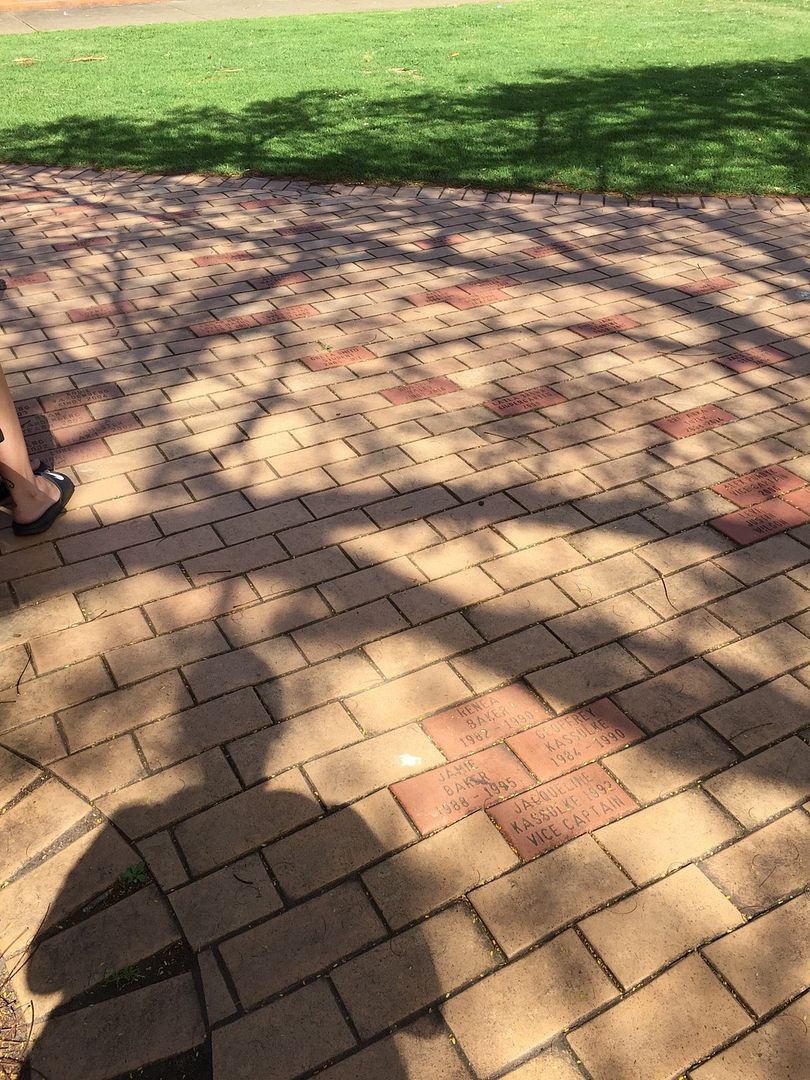 awkward waiting outside Summer's classroom picture
yay! 1 down 1 to go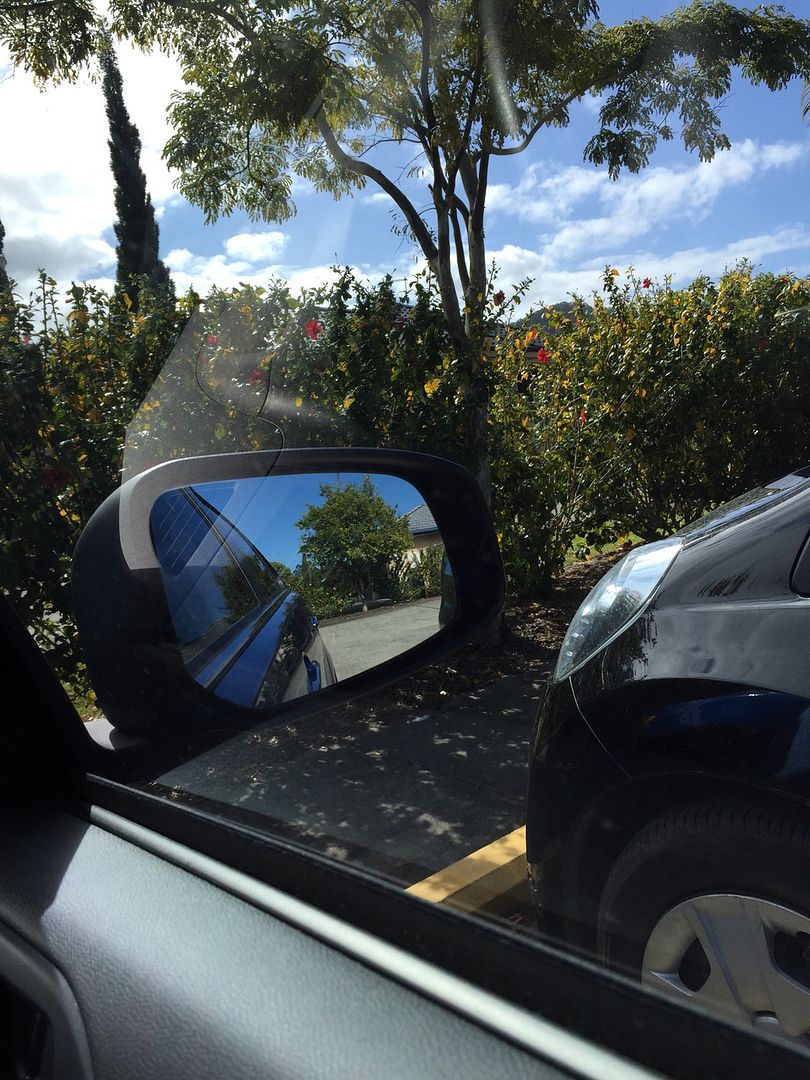 Park at Reefs preschool
yay have both back!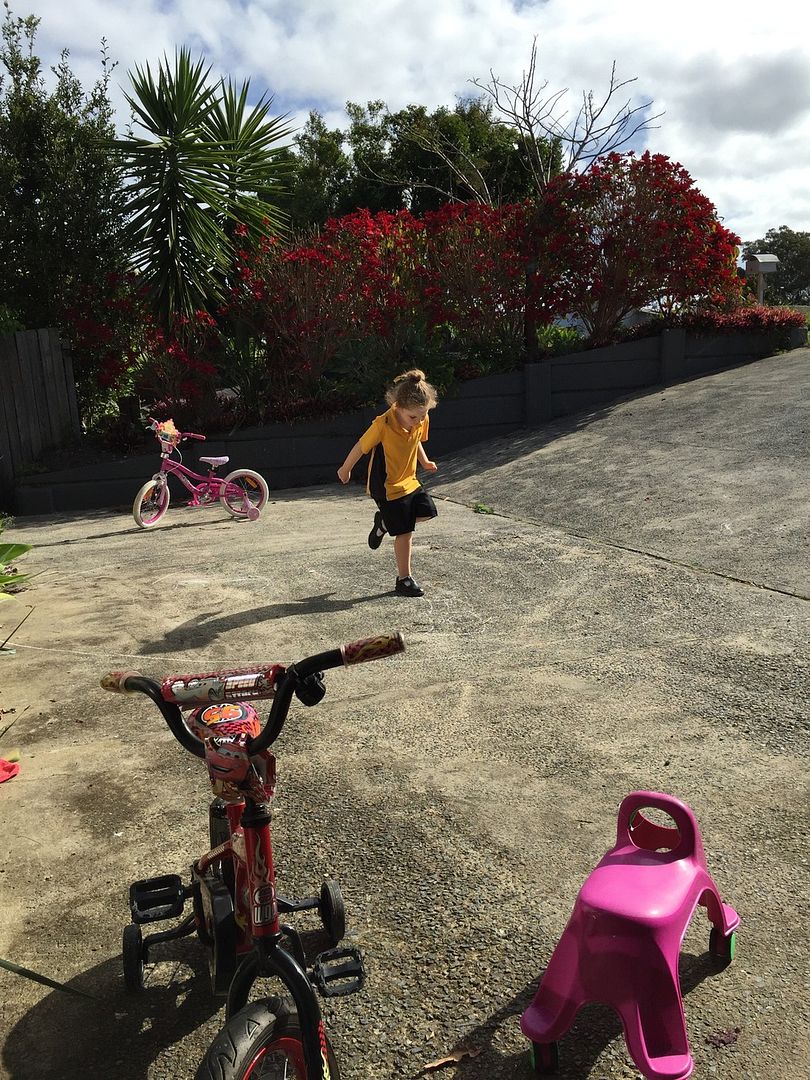 we ride bikes, draw with chalk and enjoy the afternoon sun for a bit.
someone stands on a prickle and we go inside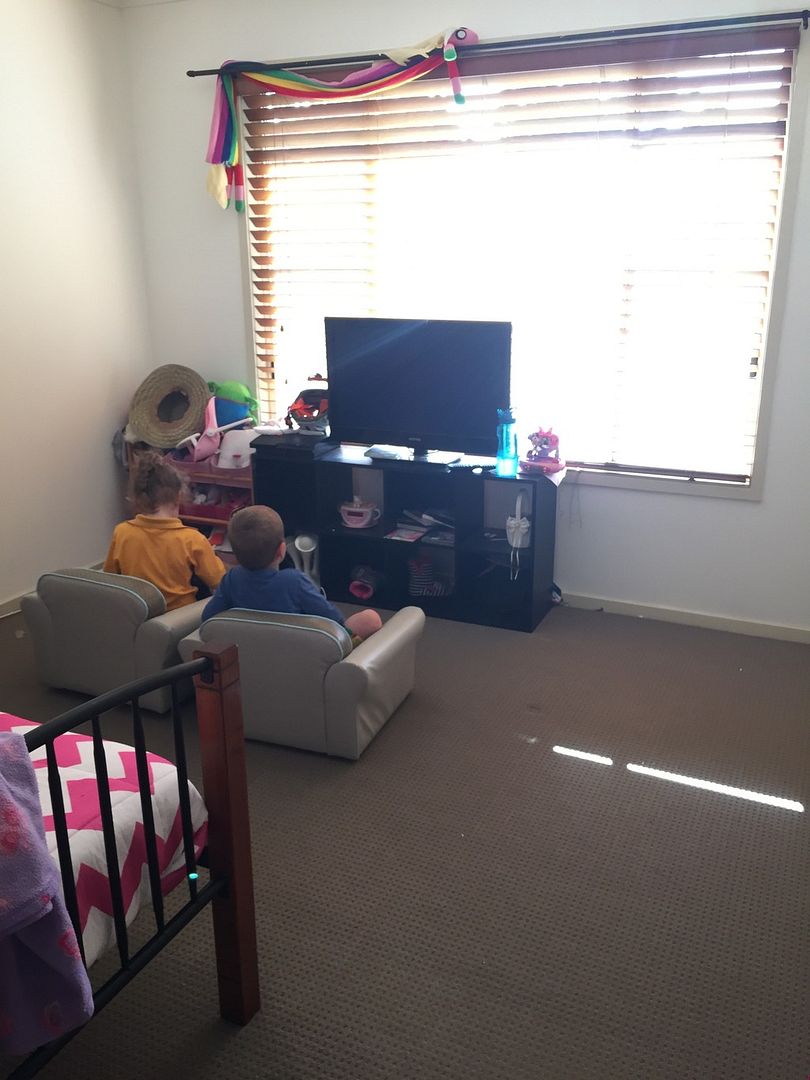 They play some Lego batman together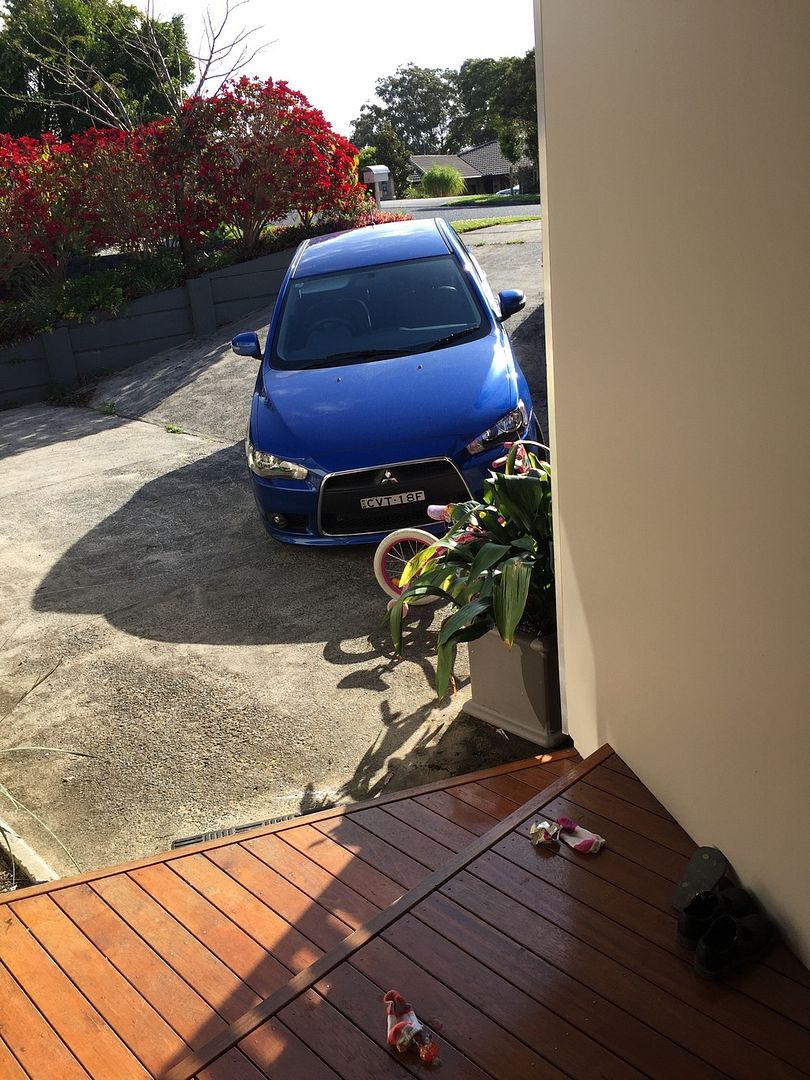 I move my car into the driveway since the kids have finished playing
and yet again...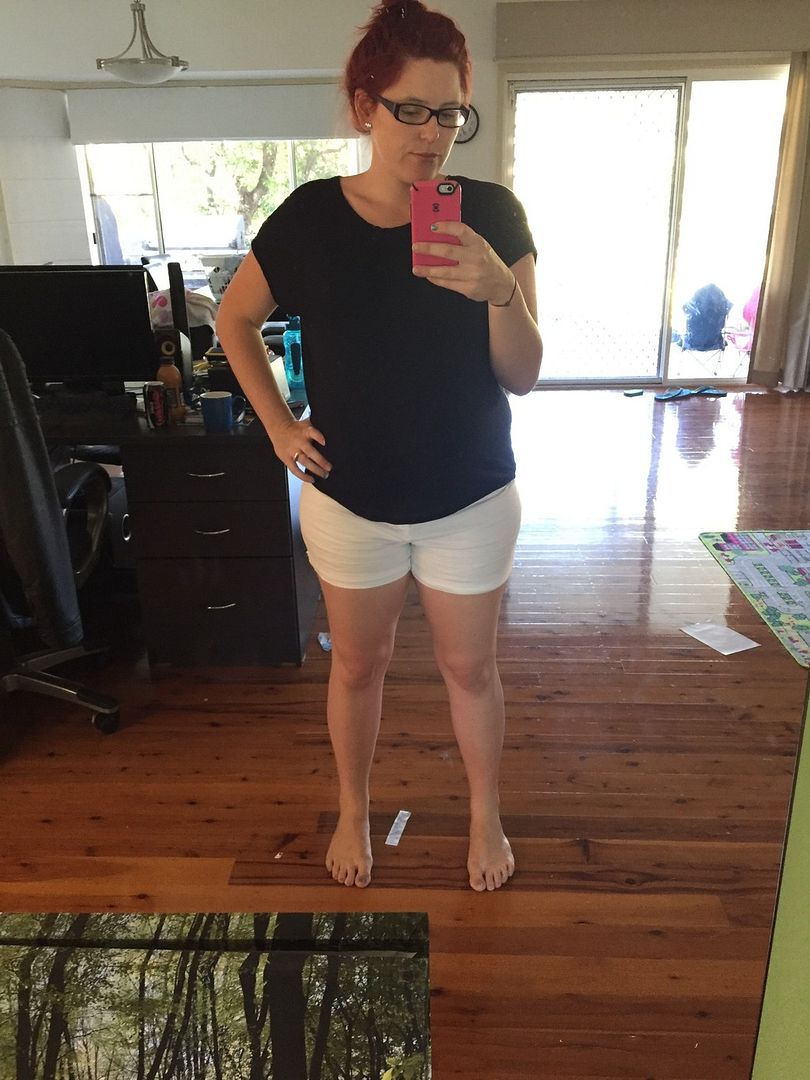 get changed into something a bit cooler since its heating up!
quick snack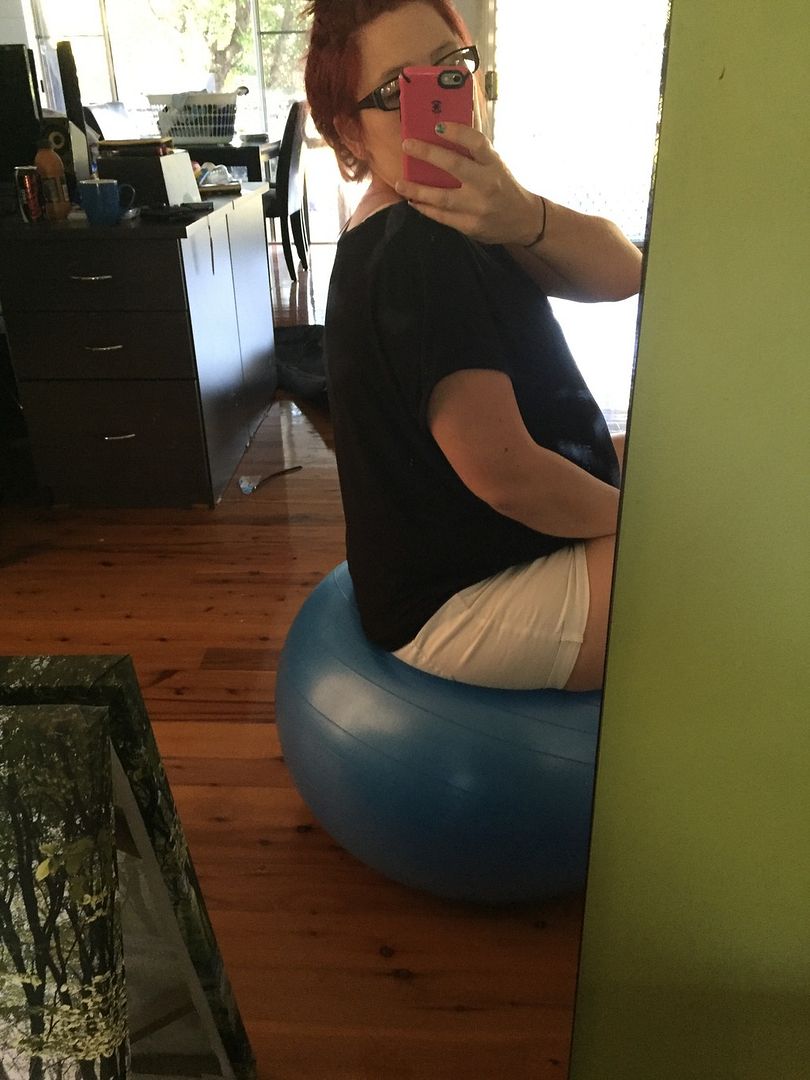 I bounce on the gym ball for a bit because my pelvis hurts.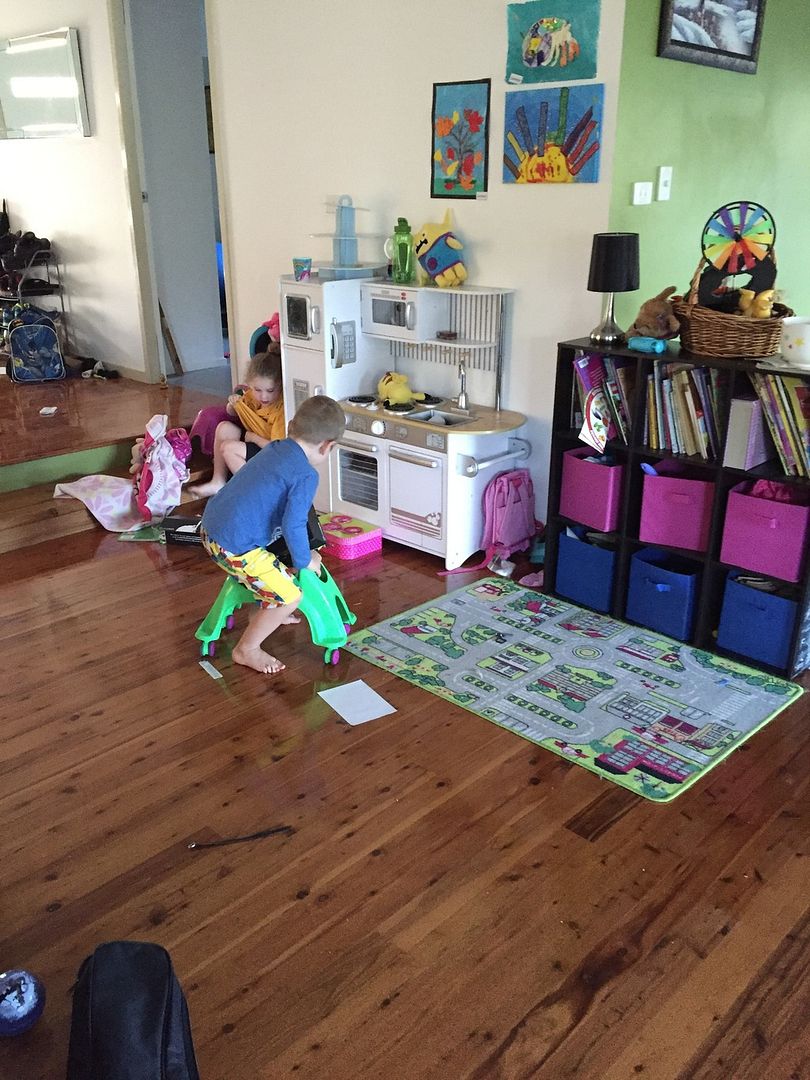 The kids are playing nicely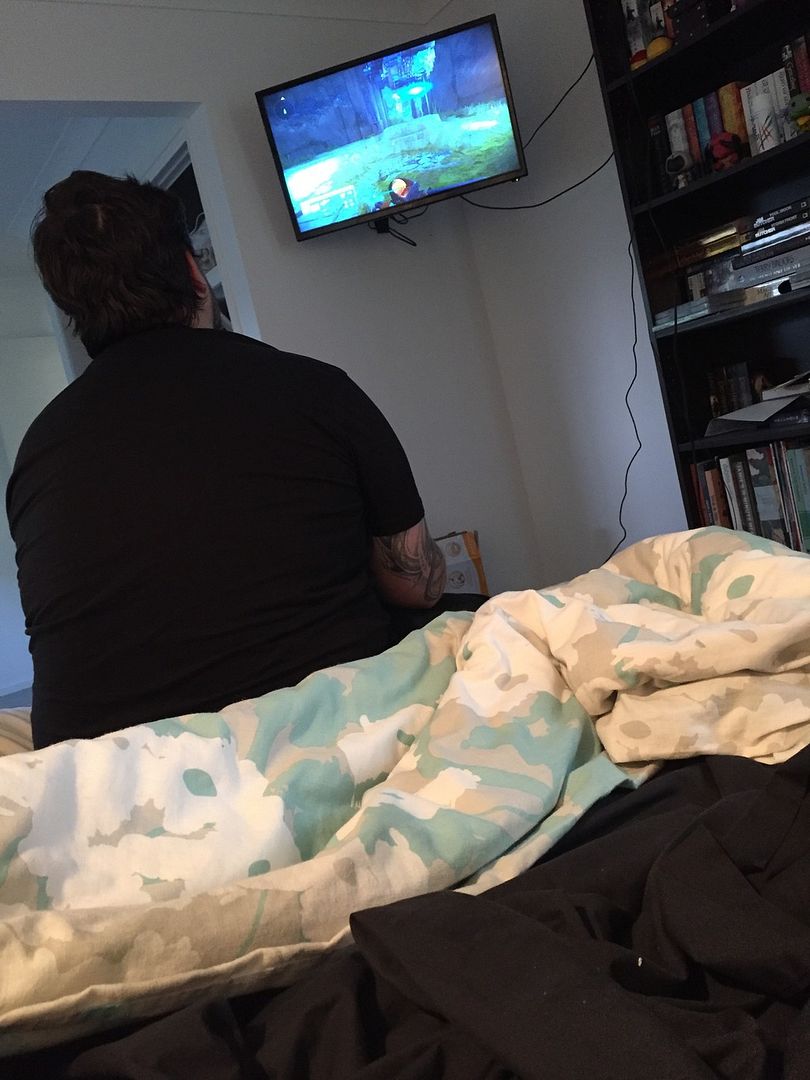 so i annoy the husband and i may have falled asleep for a moment,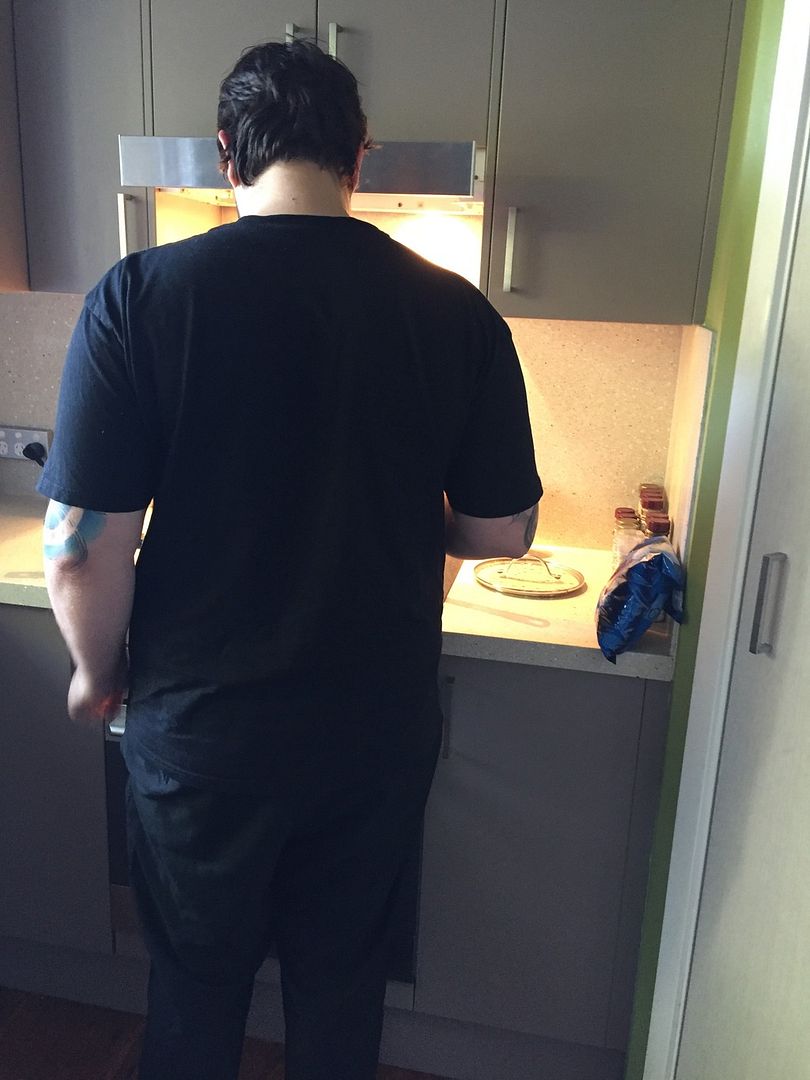 I wake up and husband is cooking dinner!
I drag summer downstairs with me to water our little dirt patch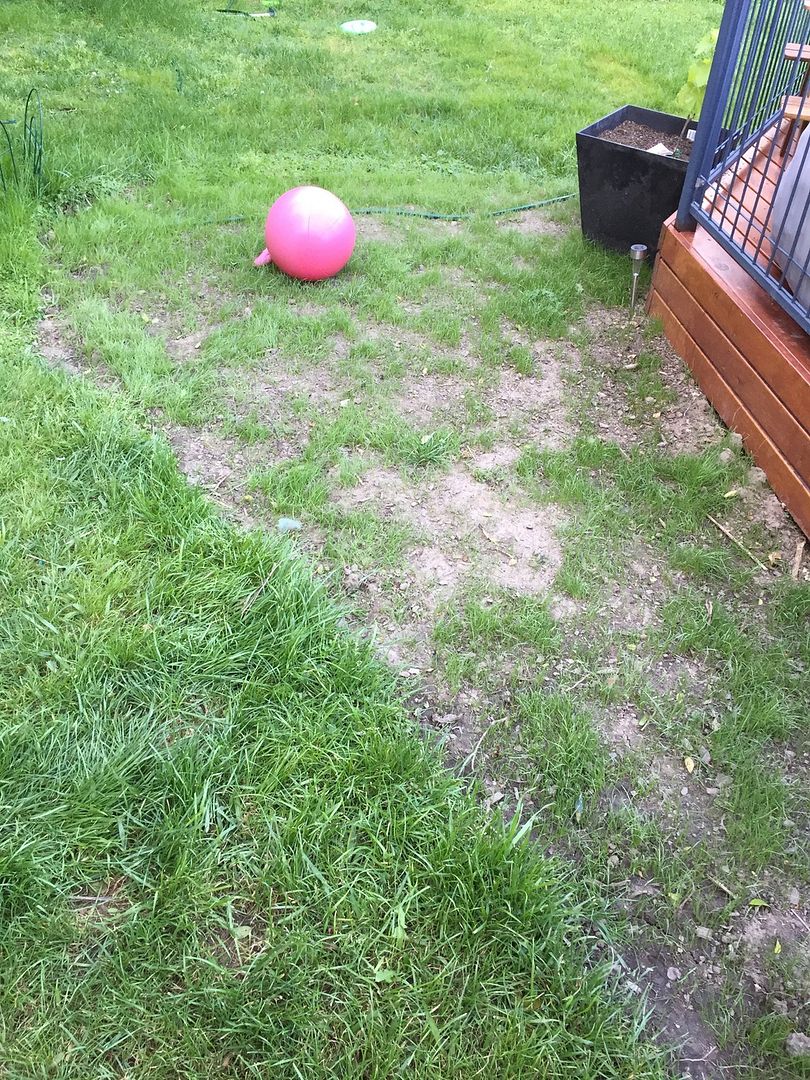 Its slowly getting there!
a few tiny strawberries are ready so summer grabs them before the birds do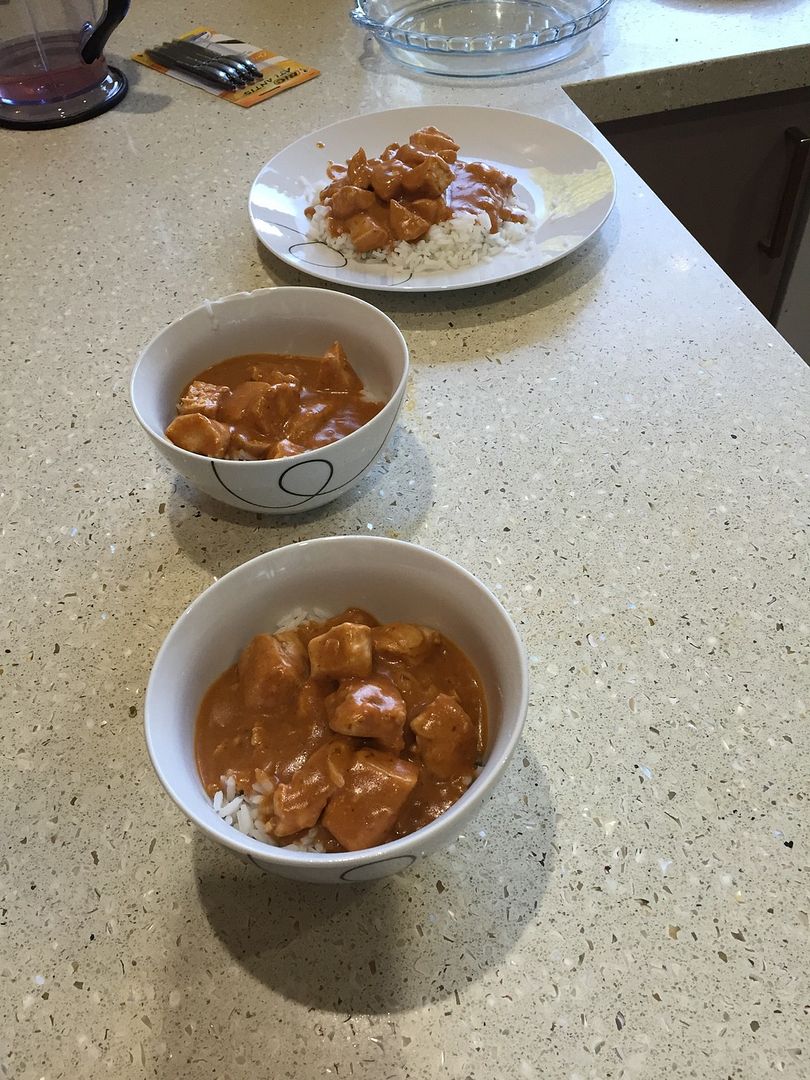 Andrew calls us up for dinner.. yum butter chicken and rice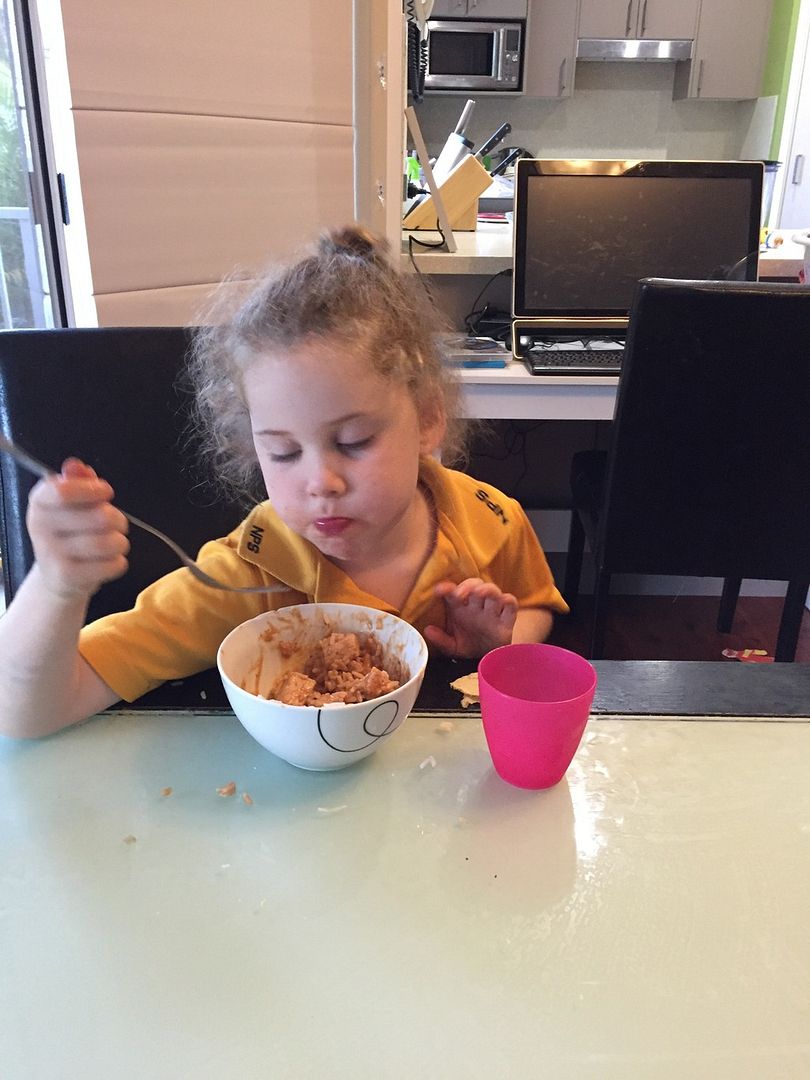 No complaints about eating!
Run a bath for the kids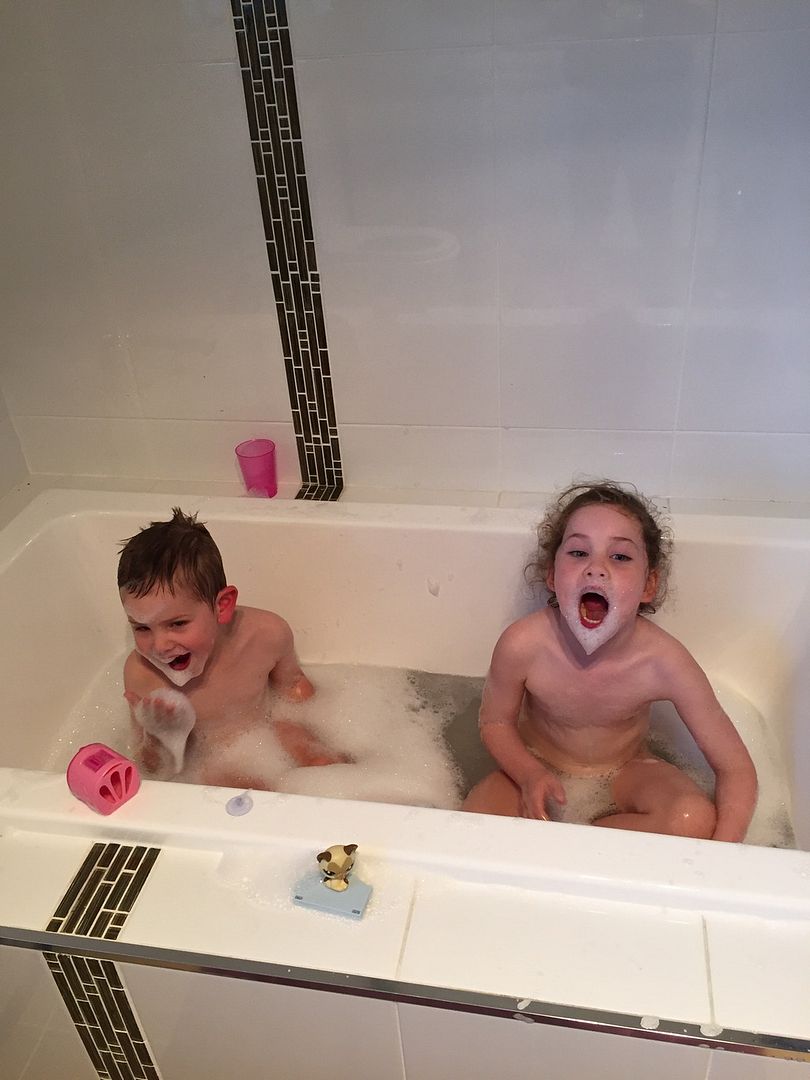 crazy bubble monsters!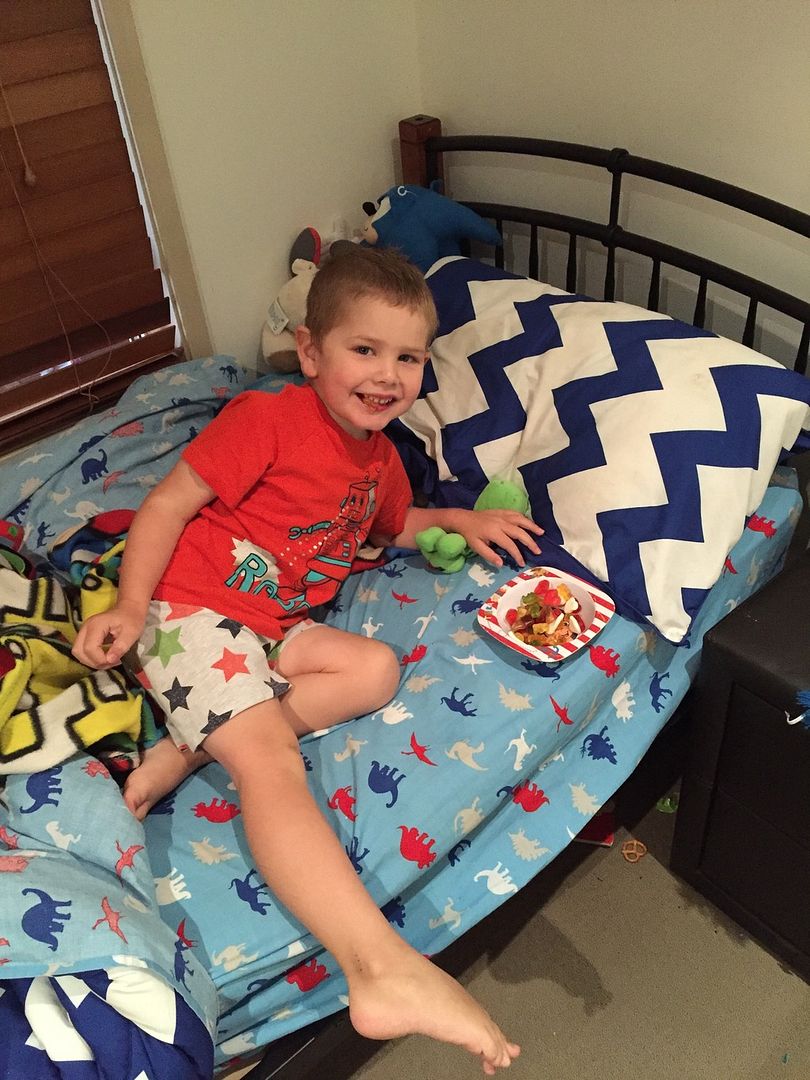 Friday nights is movie and special treat night so tonight they got some gummy lollies.
showing off her movie and gummy bears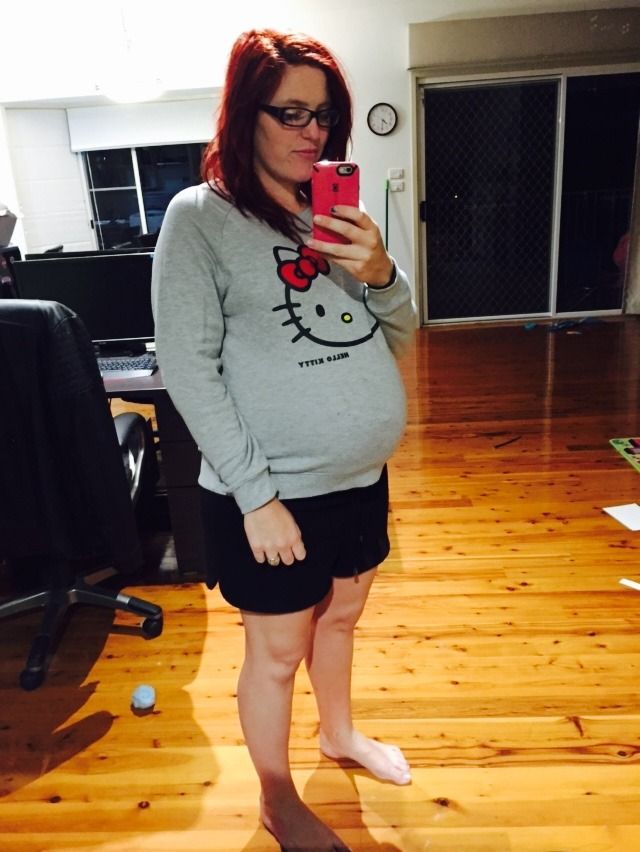 I get into even more comfy clothes ready for a meeting with my doula (who is also a close friend) also sneaky time check.
after the meeting i went for a shower. Was a much later night than i thought.
Turn out all the lights
one kid sleeping - check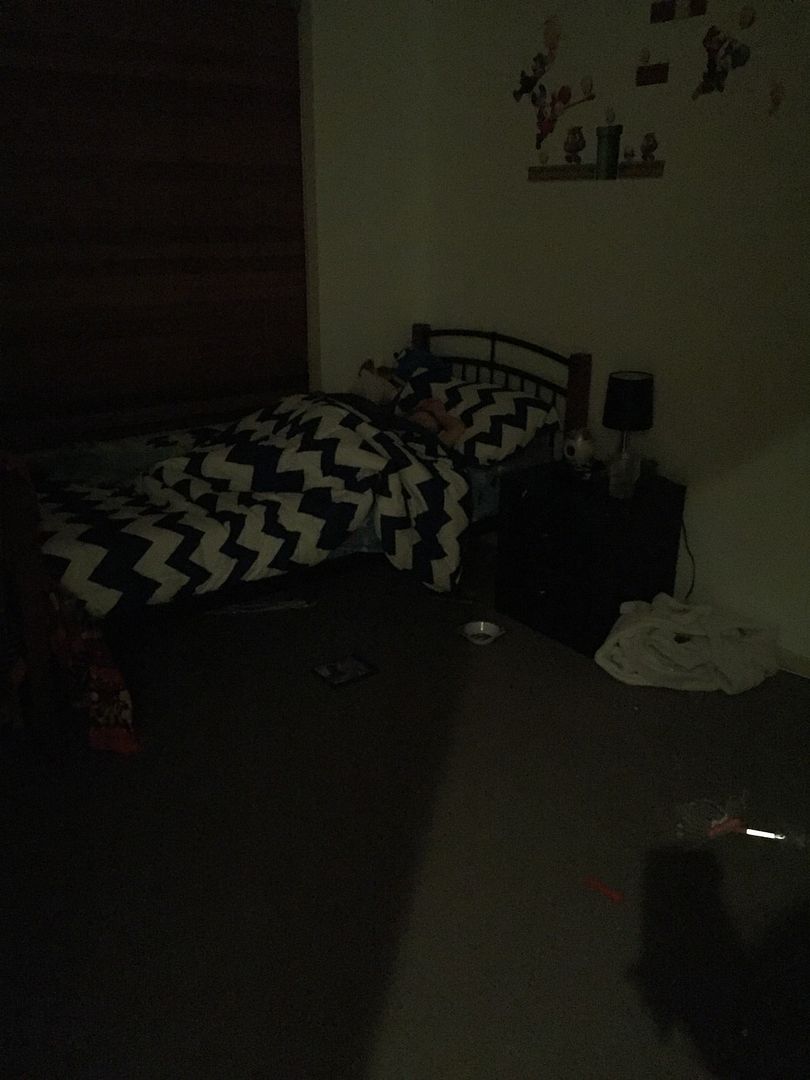 2 kids sleeping = win!
catch my reflection and take a quick belly pic
grab some snacks for bed
Watch some big bang theory until we fall asleep.